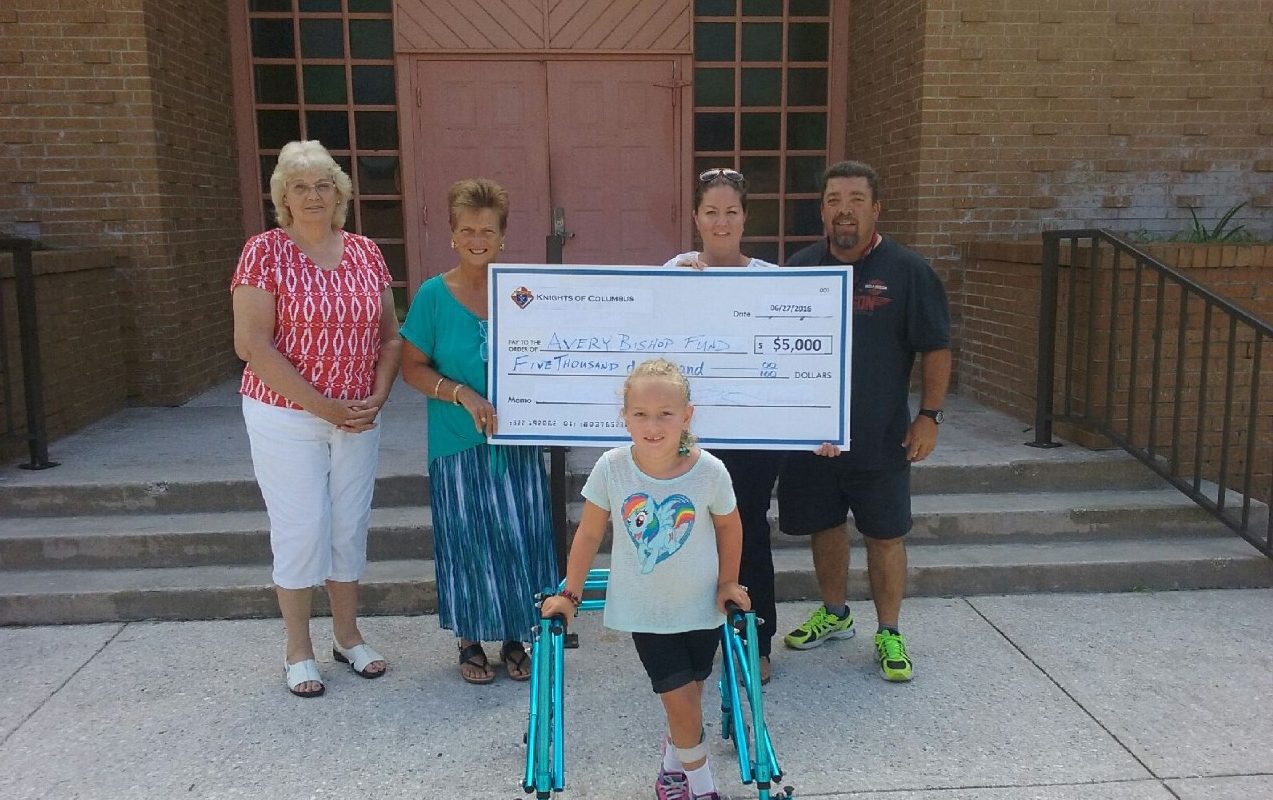 MANY THANKS! TO SACRED HEART
July 5, 2016
-
On behalf of the Bishop family, the Knights wish to thank the Ladies of the CCW & President Wilma Myers ,Ella Copland and the Bingo Volunteers, Sacred Heart Parishioners and Staff as well as members of the community who rallied to raise $10,000.00 towards a much needed surgery for Avery Bishop. The Bishop family is very grateful and have met their … Read More...

MANY THANKS! TO SACRED HEART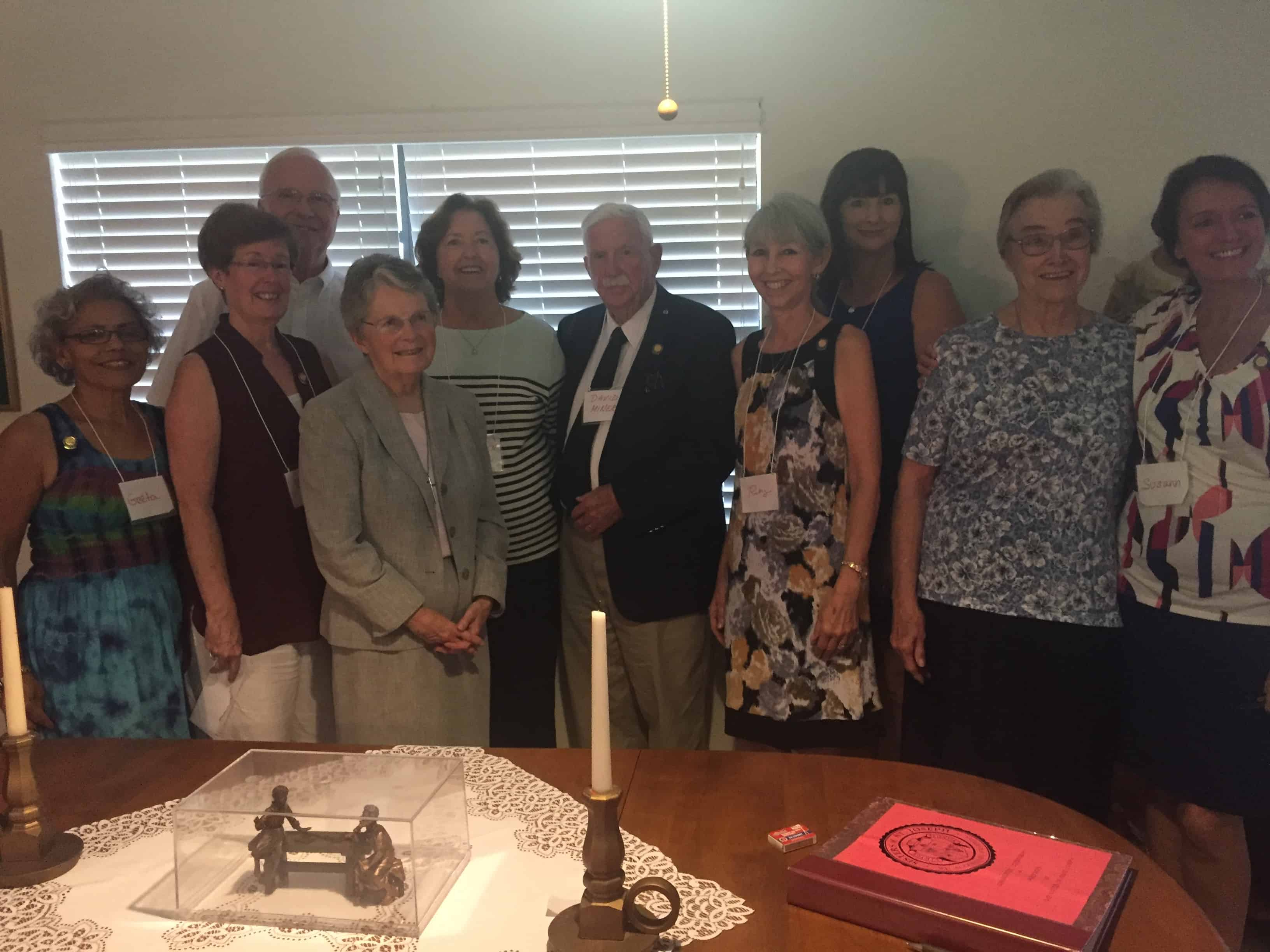 Informational Meetings with Sister Kathleen Power
July 1, 2016
-
We here at Sacred Heart Parish are grateful to Sister Kathleen Power, who spent an informational meeting and three subsequent discernment meetings with members of our parish and nearby parishes.  Because of her dedication we added 7 new members to the Associates of the Sisters of Saint Joseph of Saint Augustine. Dave Montgomery, Geeta Hyjek, … Read More...

Informational Meetings with Sister Kathleen Power
BINGO SEASON FINALE!
June 24, 2016
-
Sadly!! Bingo has come to an end for the season. Monday night was our season finale Bingo Bash for the year! Sacred Heart Bingo & Knights of Columbus raised $ 3,200.00 towards the surgery for Avery Bishop! What a FANTASTIC NIGHT for All! Many thanks to all the Bingo Players and Volunteers for all your … Read More...

BINGO SEASON FINALE!
Upcoming Events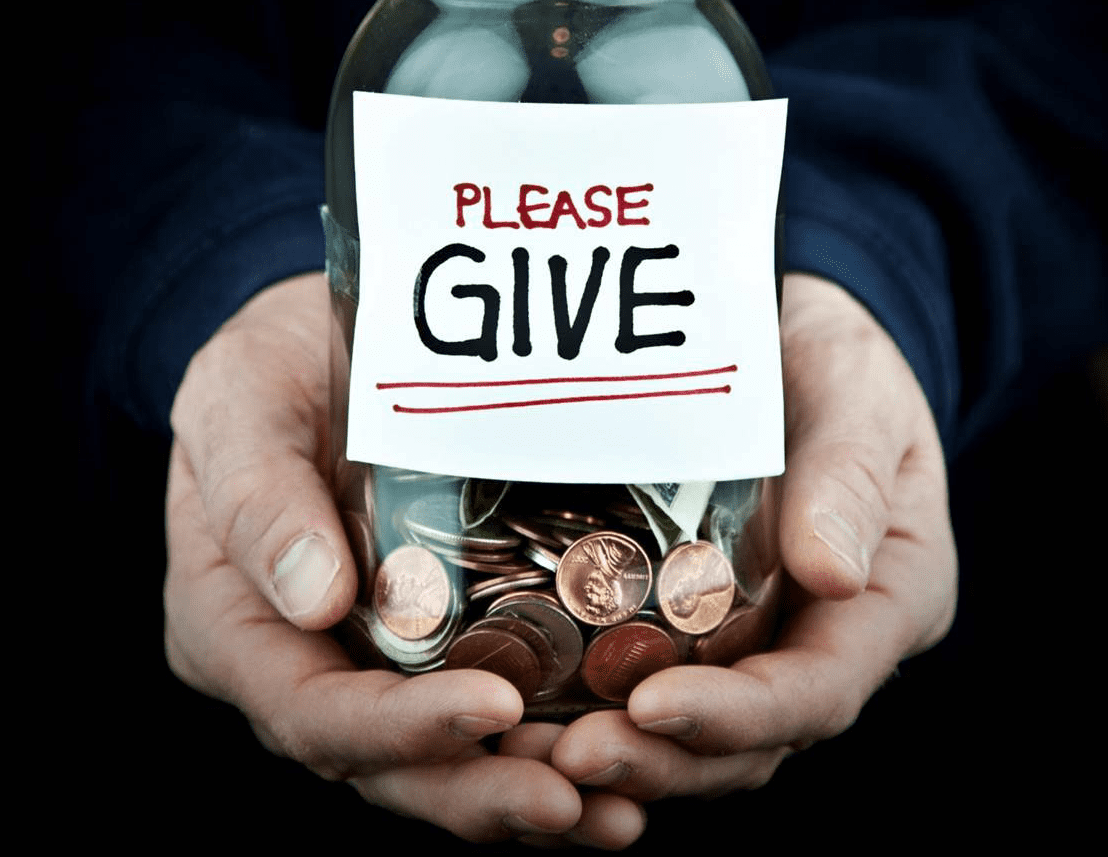 SOCIETY OF ST VINCENT de PAUL "BEGGING AT THE DOOR" July 30 & 31
July 19, 2016
-
Members of St. Vincent de Paul will be "Begging at the Door" after all Masses at Sacred Heart and St. Gerard's on July 30 and 31. Donations help our neighbors in S.E. Volusia County. Your continued generosity is gratefully appreciated.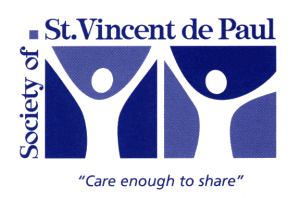 The First Annual SVdP St. Gerard's/Sacred Heart Conference Retreat
July 18, 2016
-
ATENTION:  Calling all St. Vincent de Paul Members  Announcing:  The First Annual SVdP St. Gerard's/Sacred Heart Conference Retreat   WHEN:  August 13, 2016  9:00 am to 2:00 pm WHERE:  St. Gerard's Mission Church Led and presented by:  Deacon Steve Cooley Light breakfast at 8:30; Retreat begins promptly at 9:00 a.m. Lunch will be provided; feel free to … Read More...

The First Annual SVdP St. Gerard's/Sacred Heart Conference Retreat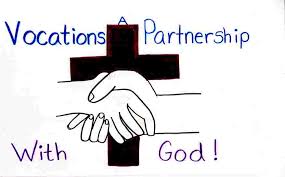 Girl's vocation Club – Starts Sept 12, 2016
July 5, 2016
-
Back by popular demand  Girl's vocation Club.  We will once again meet on the 2nd Monday of each month beginning  Monday, September 12th, 2016  3:00pm –  Knights of Columbus Hall.  Sister Josephine Marie, SSJ. is very excited to be joining us again this year.  She has many great lessons planned for us, activities and special guests. … Read More...

Girl's vocation Club – Starts Sept 12, 2016