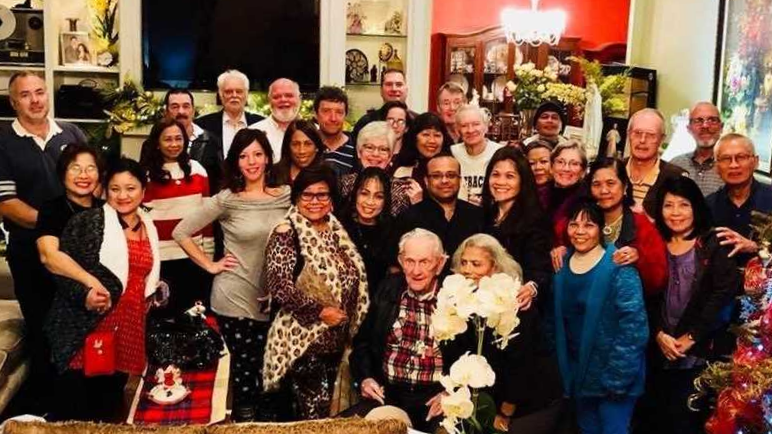 Traveling Mother of Divine Mercy Home Visitation
February 25, 2018
-
The statue of Our Lady of Fatima together with the image of the Divine Mercy started its travel during the first week of January this new year to the home of Jay and Merly Andre. The Andre family, joined by their close friends, prayed the rosary together and sang beautiful hymns. The hymns were led … Read More...

Traveling Mother of Divine Mercy Home Visitation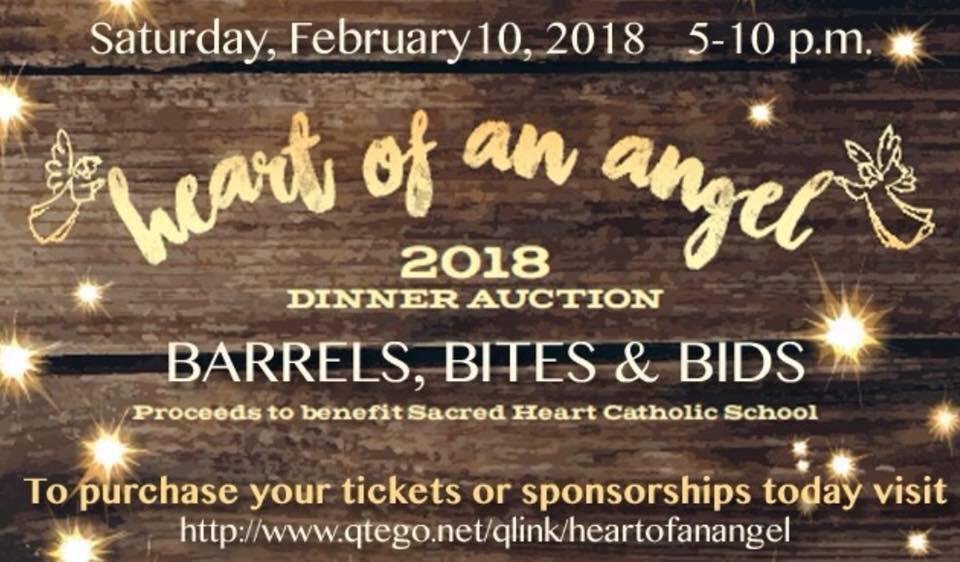 Heart of an Angel-A tremendous Success!!!
February 15, 2018
-
Thanks to all the volunteers who gave of their time and talent making this event a very successful night for our School.The generosity of donors helped us exceed our expectations is greatly appreciated! A great night enjoyed by all!!
SACRED HEART – CONFIRMATION FEB, 5, 2018
February 6, 2018
-
Thank you Bishop Noonan and Fr. Tom Burke C.Ss.R. Fr. Nelson C.Ss.R., Fr. Aldrin Nunes C.Ss.R. and Deacon Steve Cooley. Thanks to all who helped make Confirmation Day a beautiful celebration. God bless you all!
View All Recent Events…
Upcoming Events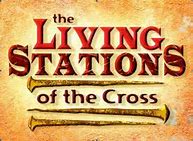 SHS – Living Stations of the Cross
March 20, 2018
-
Every year the eighth graders of Sacred Heart School perform a live silent version of the stations of the cross. Every year this artistic reenactment of Jesus final moments on earth becomes more powerful. This is a wonderful tradition in our parish during Lent, and it is great to see all the eighth graders doing … Read More...

SHS – Living Stations of the Cross
Holy Week Services
March 15, 2018
-
Wednesday of Holy Week  –   March 28th –   7:00 & 11:00am Mass at Sacred Heart 9:00 am Mass at St. Gerard CHRISM MASS-Mary, Queen of the Universe Shrine, Orlando @ 6:30pm  Sacred Triduum   –  Holy Thursday, March 29th No Morning Masses    9:00 am Morning Prayer     7:00 pm Mass of the Lord's Supper (Only … Read More...

Holy Week Services

Friday Lenten Activities
February 18, 2018
-
Take some time this Lent to be with the Lord in prayer. Come pray the Divine Mercy Chaplet. Come and sit in the presence of Our Lord in the Blessed Sacrament. Enjoy a good Lenten fish dinner and fellowship with your parish family. Finally enter into the season of Lent by accompanying Our Lord as He journeys through His suffering … Read More...

Friday Lenten Activities
View All Upcoming Events…