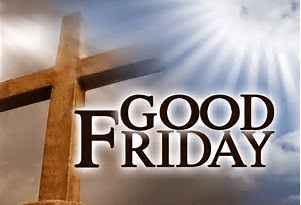 GOOD FRIDAY
April 15, 2017
-
One might wonder or ask about this day is why is this event called "Good" Friday, when it was the day the Son of God was cruelly tortured and crucified? This day is called Good Friday because it was the day Jesus willingly sacrificed his life for us and our sins. It is called "Good" … Read More...

GOOD FRIDAY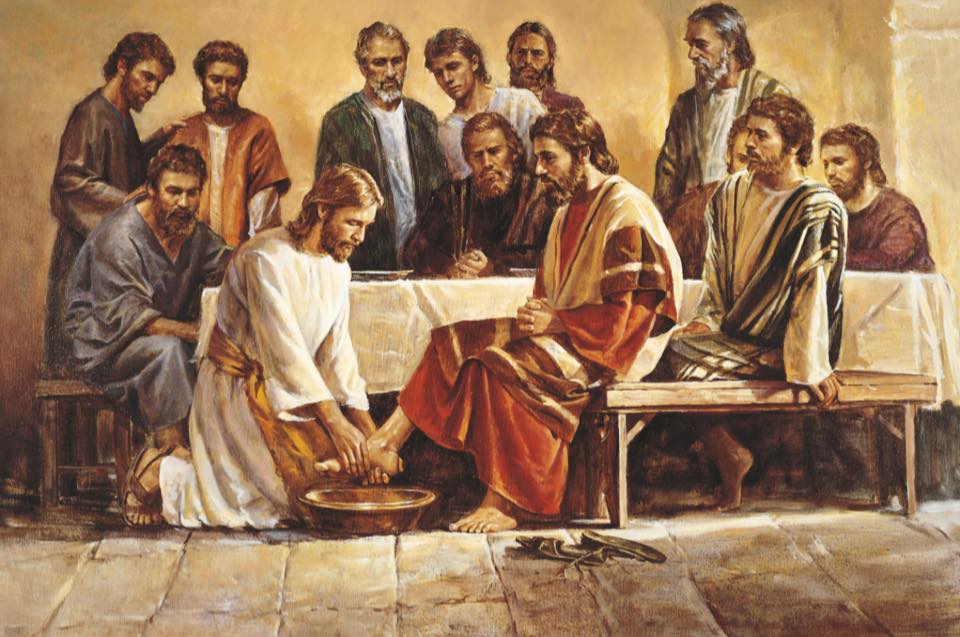 Holy Thursday
April 15, 2017
-
Mass of the Lord's Supper Inaugurating the Easter Triduum, and commemorating the Last Supper of Jesus with his disciples. All the Redemptorists celebrating!!!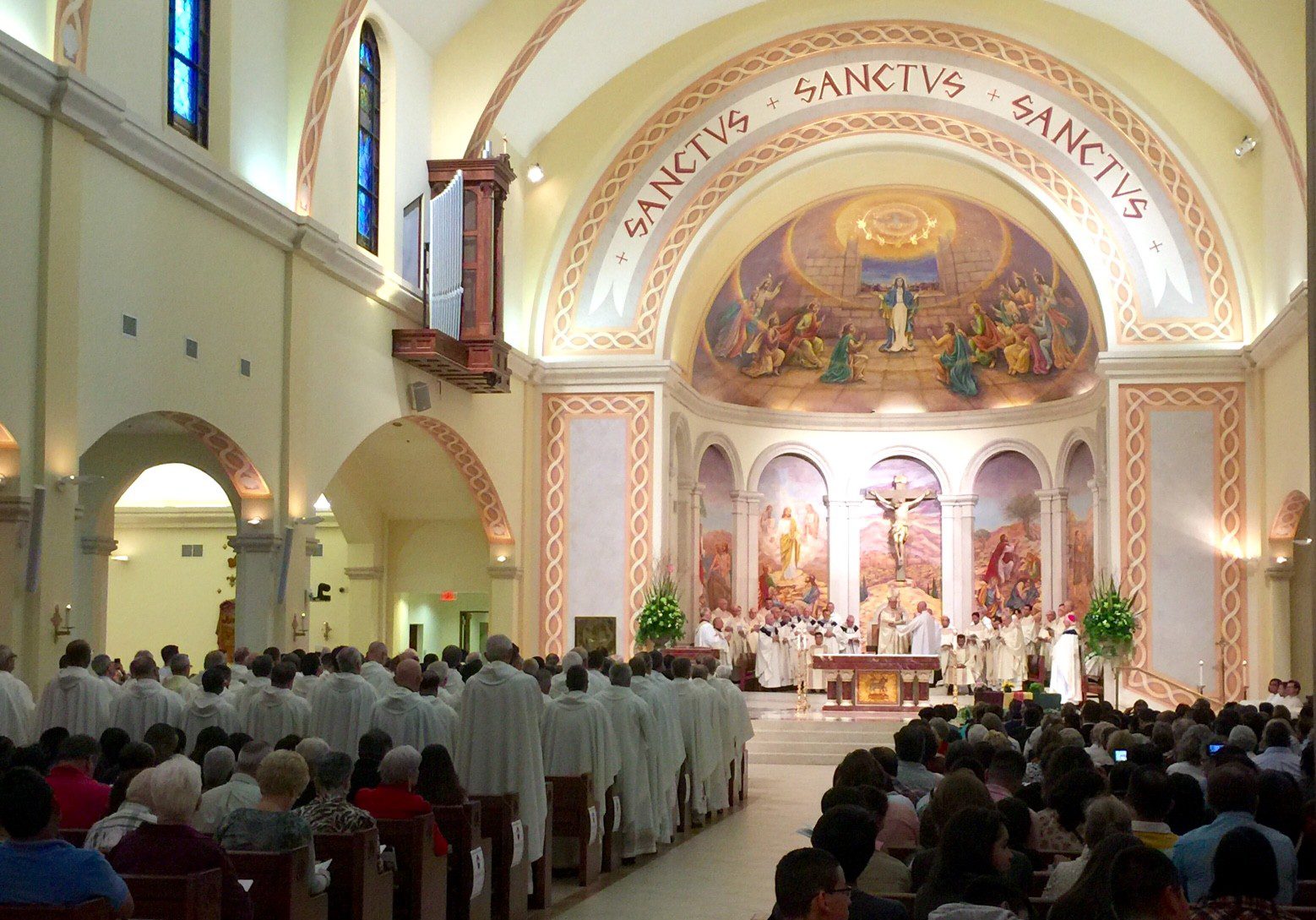 Redemptorists celebrate Chrism Mass
April 1, 2017
-
All the priests from the Diocese along with our Redemptorists priests celebrated the Chrism Mass with Bishop John Noonan on Wednesday April 12, 2017 at St. James Cathedral.
View All Recent Events…
Upcoming Events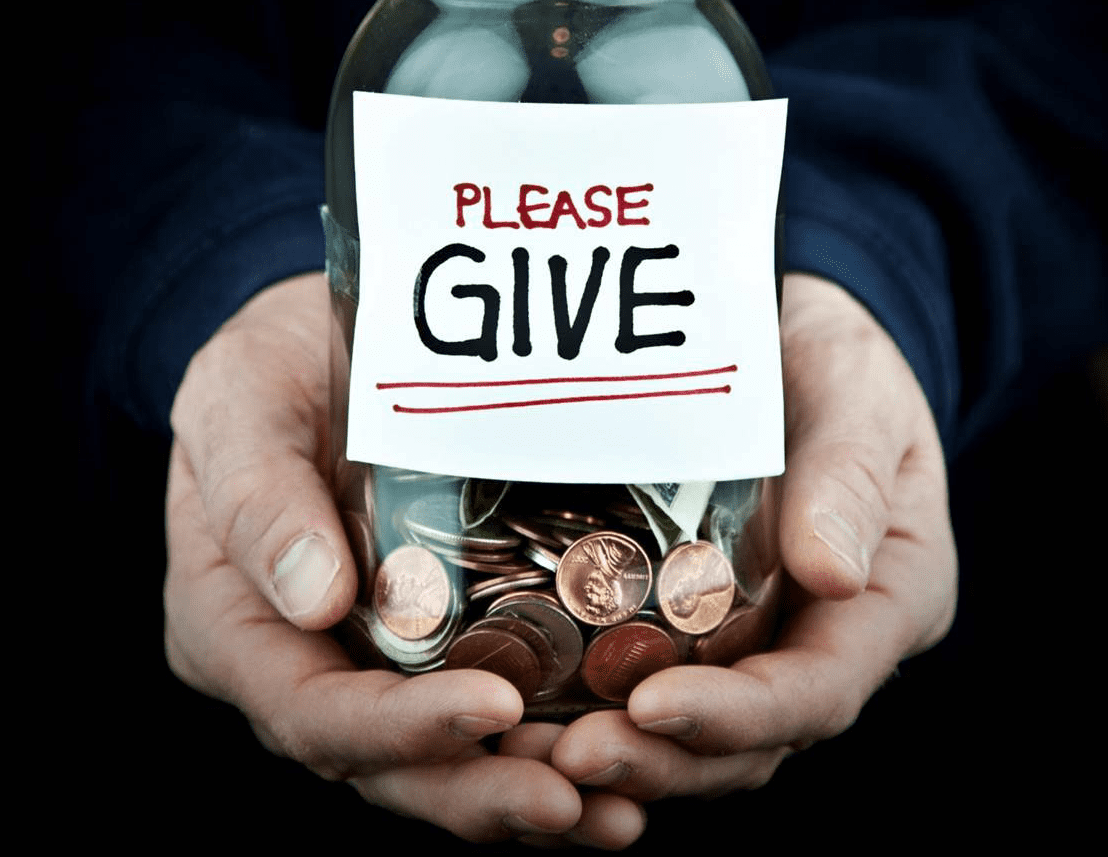 SOCIETY OF ST VINCENT de PAUL "BEGGING AT THE DOOR" April 29 & 30
April 20, 2017
-
Members of St. Vincent de Paul will be "Begging at the Door" after all Masses at Sacred Heart and St. Gerard's on  April 29-30 2017. Donations help our neighbors in S.E. Volusia County. Your continued generosity is gratefully appreciated.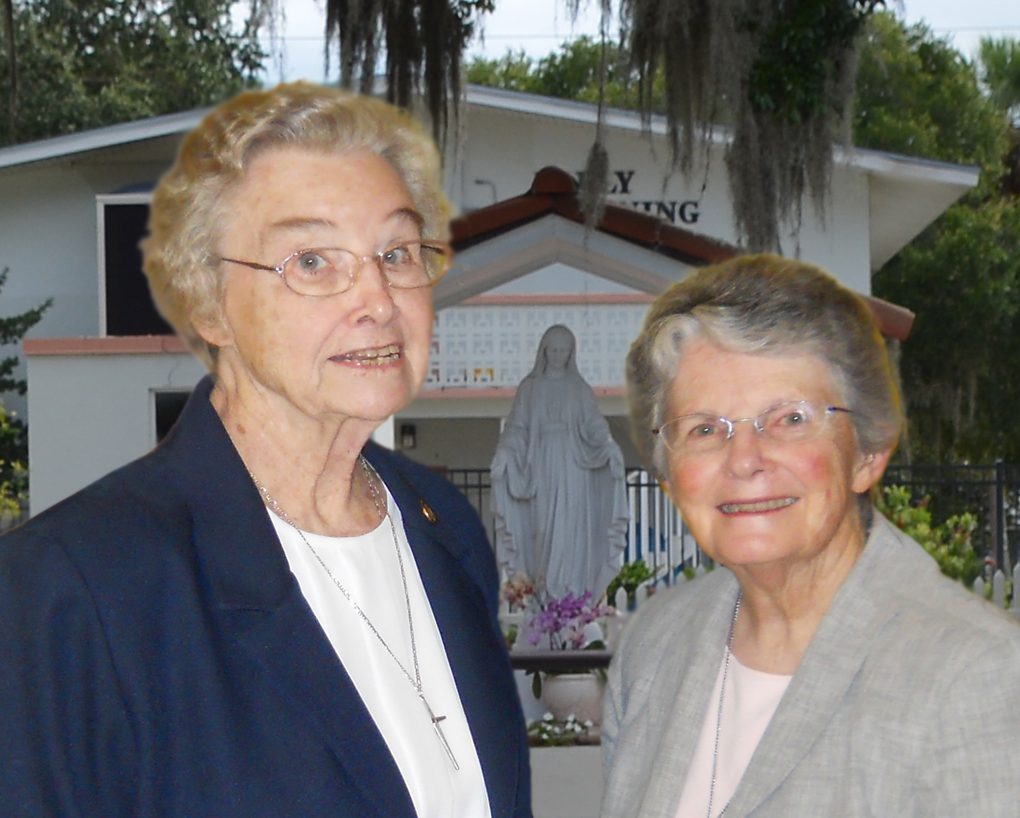 Girl's Vocation Club Monday, May 8th – 3:00pm
April 19, 2017
-
Sister Josephine Marie and Sister Kathleen will be joining us for this our last presentation of the year. This will also be Sister Josephine's last meeting with our girls, as she will now be residing in St-Augustine and ministering to the people of that diocese. Please join us on the 8th and come say hello … Read More...

Girl's Vocation Club Monday, May 8th – 3:00pm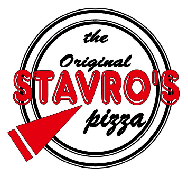 Sacred Heart Benefit Night at Stavro's
April 19, 2017
-
STAVRO'S Pizza Restaurant Sacred Heart Benefit Night Tuesday, May 9, 2017  from 5:00 to 9:00 pm Stavro's Pizza Restaurant,  800 No. Dixie Freeway, NSB.  10% of proceeds come back to Sacred Heart to benefit our Projects through out the year. Did you know that if you dine in or take out we still  benefit from … Read More...

Sacred Heart Benefit Night at Stavro's
View All Upcoming Events…