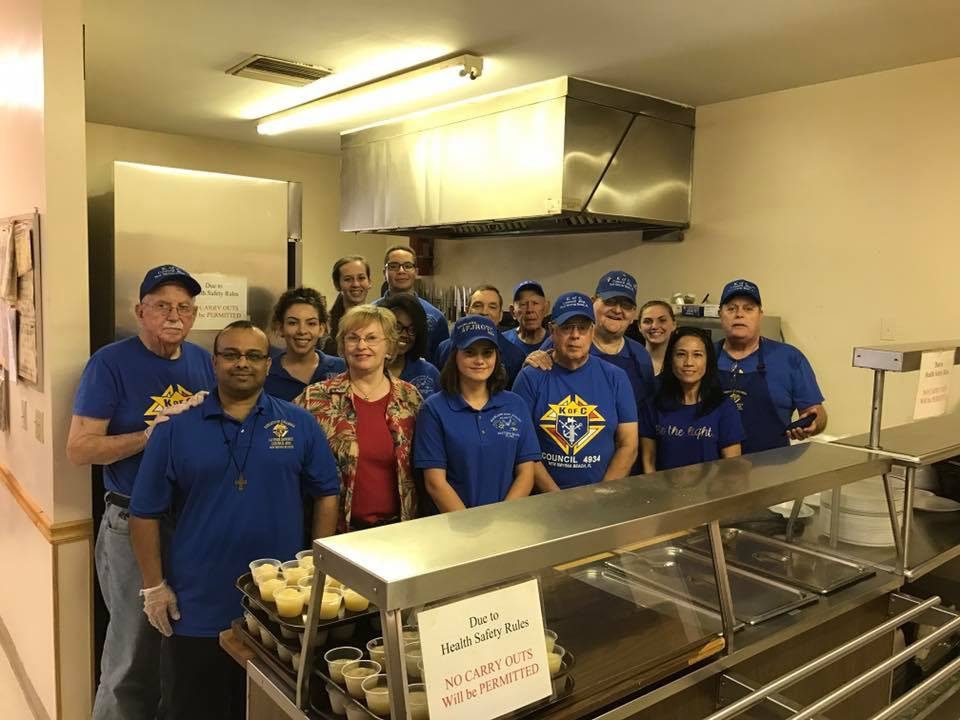 KofC helping our Community
February 22, 2017
-
On February 20, 2017 the Fr. Downey Council and Mainland High School ROTC went to United Methodist Church to work the Hot Meals Program. They were able to feed 127 guests. This is more than serving food, we sit and talk with the guests, have sing along and share our faith through example. This is … Read More...

KofC helping our Community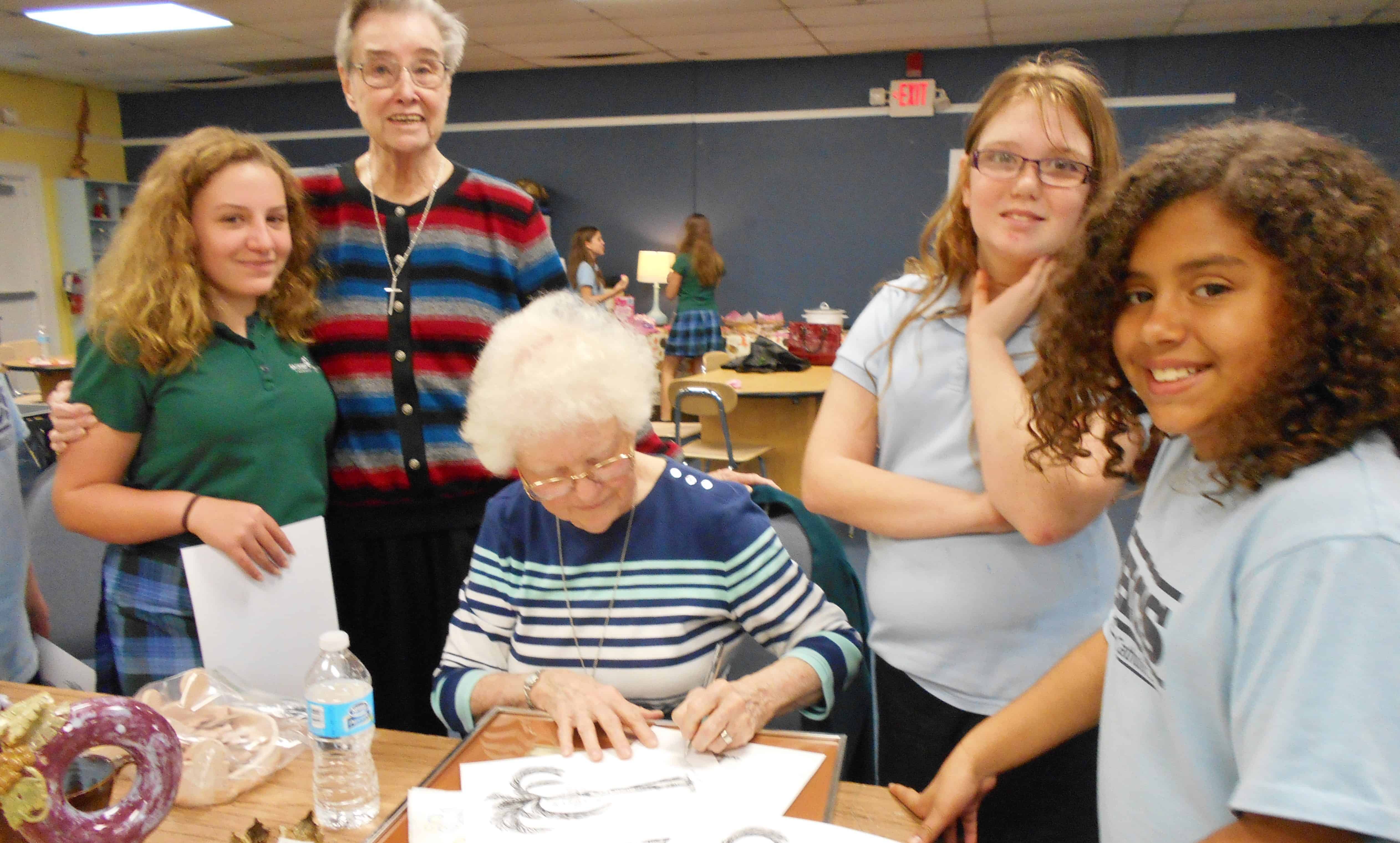 Girl's Vocation Club News
February 16, 2017
-
This past Monday our Girl's vocation club welcomed back Sr. Josephine Marie and our special guest sister Carole who shared her incredible story of conversion and on  answering God's call to religious life. Sister Carole is also a great artist.  She brought with her one of her pencil drawing which she signed and each of … Read More...

Girl's Vocation Club News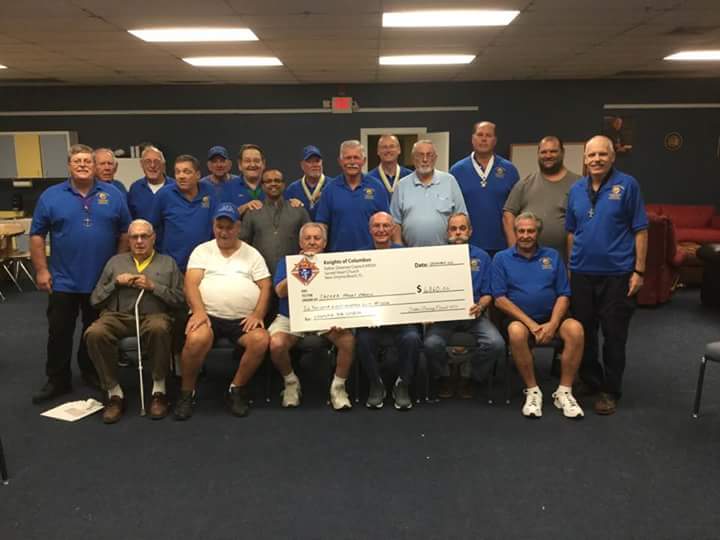 KofC Fr.Downey Council support Sacred Heart
February 3, 2017
-
The Knights of Columbus presented a check to Fr. Tom  for $6,860.00 to pay for the LED lighting around the outside of our church. God Bless Fr. Downey Council #4934 for their continuous support of our Sacred Heart parish.
View All Recent Events…
Upcoming Events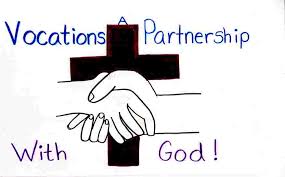 Girls Vocation Club – Monday April 10th
March 22, 2017
-
Girl's Vocation Club Monday, April 10th, 2017 3:30pm- Knights Hall   This month sister Josephine Marie will be accompanied by sister Diane Couture who will share her story and also her talents as a stained glass artist. She has done many stained glass windows for churches, in particular the cathedral in St-Augustine.   Come see … Read More...

Girls Vocation Club – Monday April 10th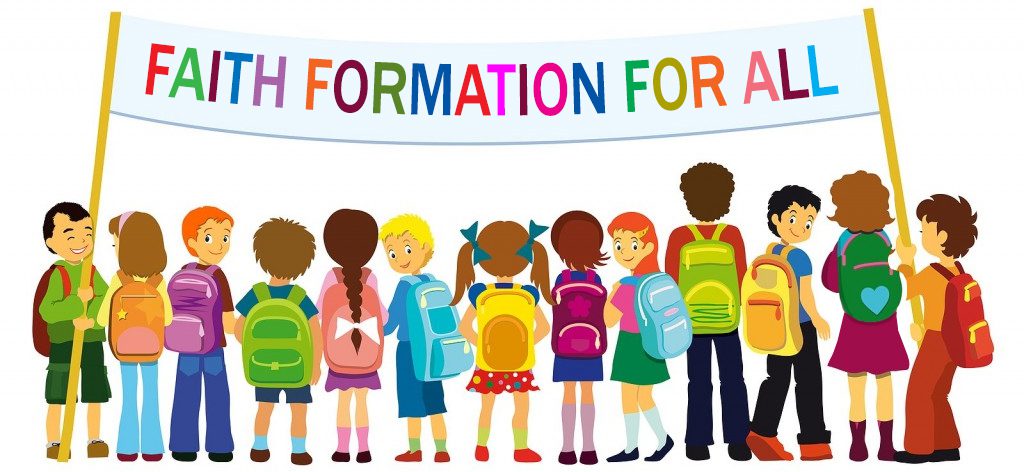 All are welcome to join us!!!
February 28, 2017
-
Please click on the link below for all information for your child's specific Faith Formation programs. FAITH FORMATION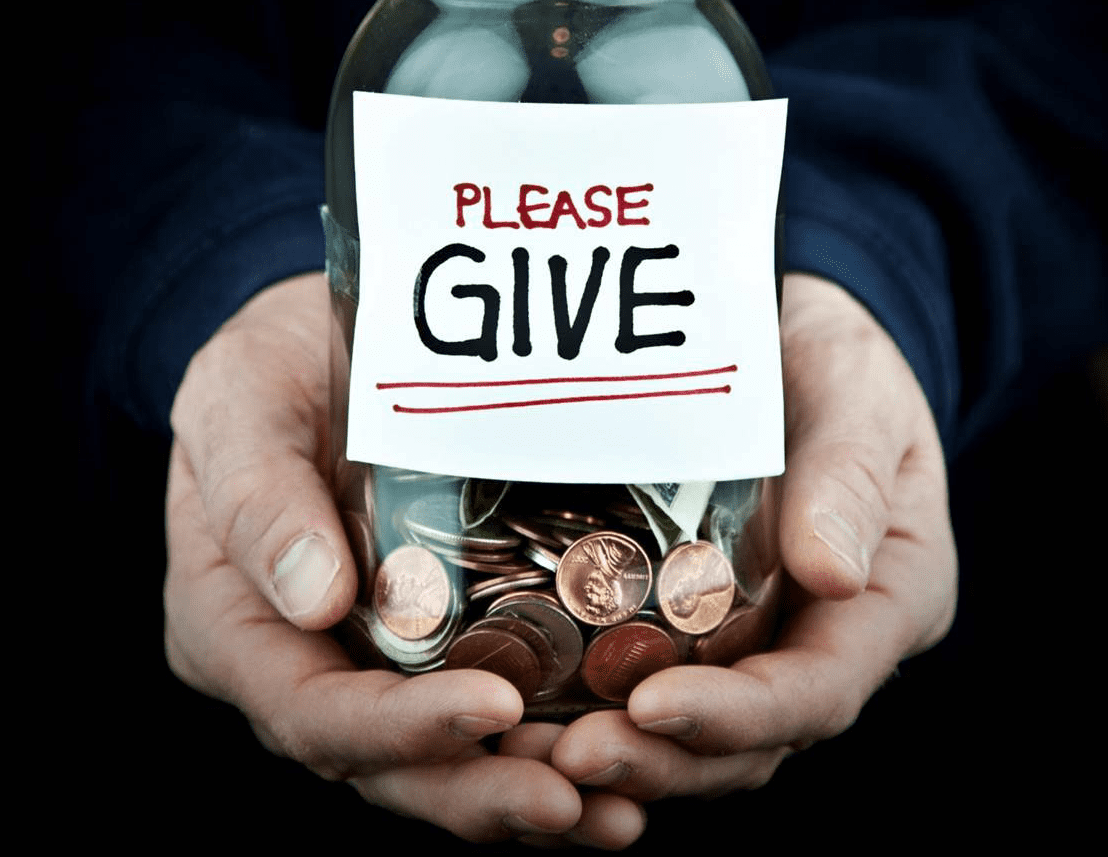 SOCIETY OF ST VINCENT de PAUL "BEGGING AT THE DOOR" MARCH 25 & 26
February 28, 2017
-
Members of St. Vincent de Paul will be "Begging at the Door" after all Masses at Sacred Heart and St. Gerard's on  MARCH 25-26 2017. Donations help our neighbors in S.E. Volusia County. Your continued generosity is gratefully appreciated.
View All Upcoming Events…