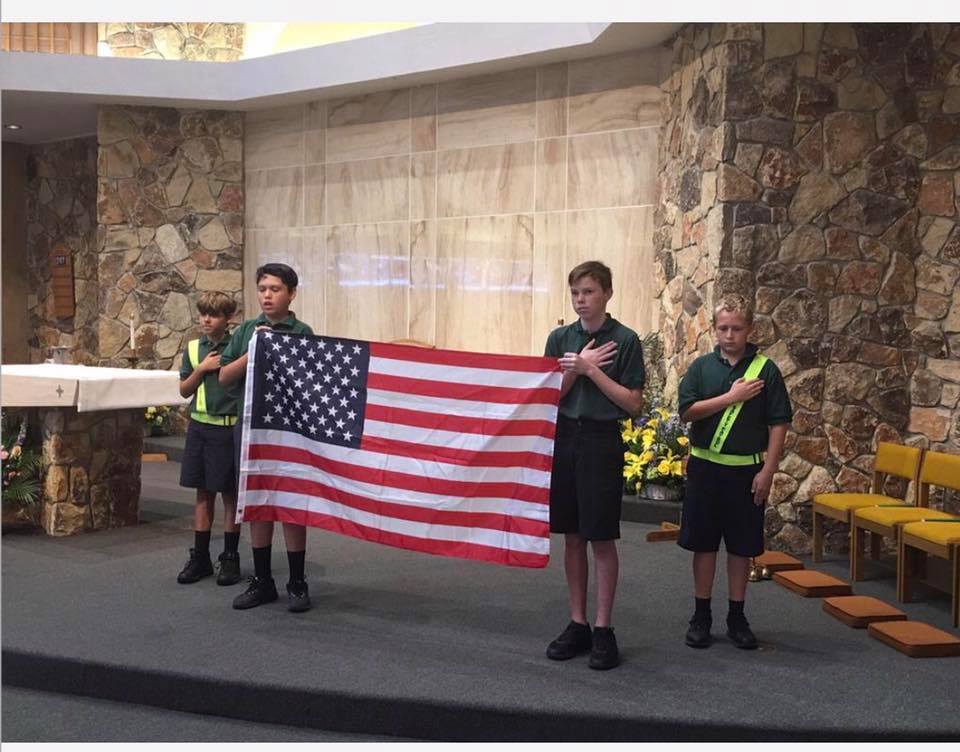 Sacred Heart School – Blue Mass
October 4, 2017
-
BLUE MASS at Sacred Heart was a huge success! Thanks to all our men and women in uniform who came and gave us the opportunity to thank them. Refreshment were provided by the 8th grade class. God bless you all!
New Parish App is Here!!!
July 18, 2017
-
Last weekend Sacred Heart Church & St. Gerard Mission  launched  our own app for iPhone and Android smart phones. This will allow us to better communicate with you through-out the week and keep you updated with relevant parish news or updates. The app is very well designed and very intuitive. It will be a great … Read More...

New Parish App is Here!!!
View All Recent Events…
Upcoming Events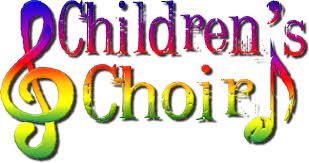 Sacred Heart Parish Children's and Youth Choir
October 4, 2017
-
Open to all Sacred Heart parish children and youth :Youth Choir 6th to 12th Grades -Children's Choir Kindergarten to 5th Grade. Please click on the link Below for more information. SACRED HEART_CHILDRENS CHOIR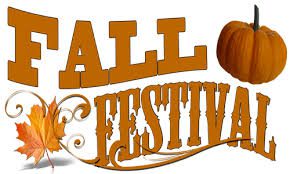 Join us for Sacred Heart Fall Festival
October 1, 2017
-
Join in the fun on October 29, 2017 from 1:00pm to 5:00pm at the Sacred Heart School Family Center.   This parish event, is a time to be with family and friends and have lots of fun.  There is live music, games, dunk tank  plus lots of your favorite  foods including  hotdogs, hamburgers, many desserts and … Read More...

Join us for Sacred Heart Fall Festival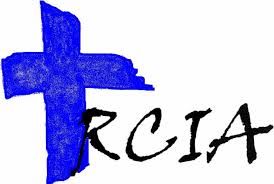 THE RIGHT OF CHRISTIAN INITIATION OF ADULTS (RCIA)
August 28, 2017
-
If any non-Catholic adult is interested in learning what the Church professes, new inquiry sessions have  begun  in the Knights Hall from 7:00pm until 8:30pm. Please register by calling the church office at 428-6426. No commitment is expected by inquiring.
View All Upcoming Events…