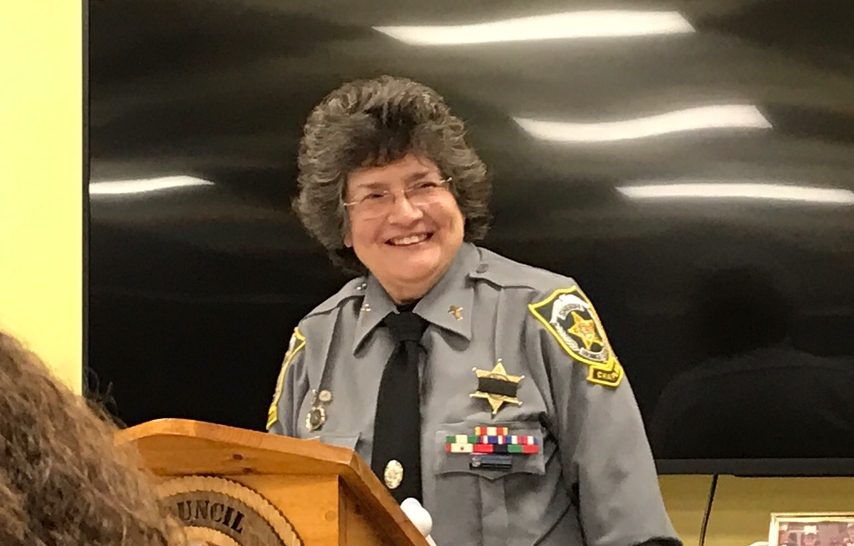 Sister Jean Riggs, the Chaplain Orange Co. Sheriffs Office visits Girls vocation club
January 16, 2017
-
Sister Jean visited the girls vocation club on Monday, January 9, from 3:00  to 4:30. Sister Jean gave us a history of her calling to become a nun.  She completed all of her studies and was about to take her first vows when she realized that this may not be where God was calling her. … Read More...

Sister Jean Riggs, the Chaplain Orange Co. Sheriffs Office visits Girls vocation club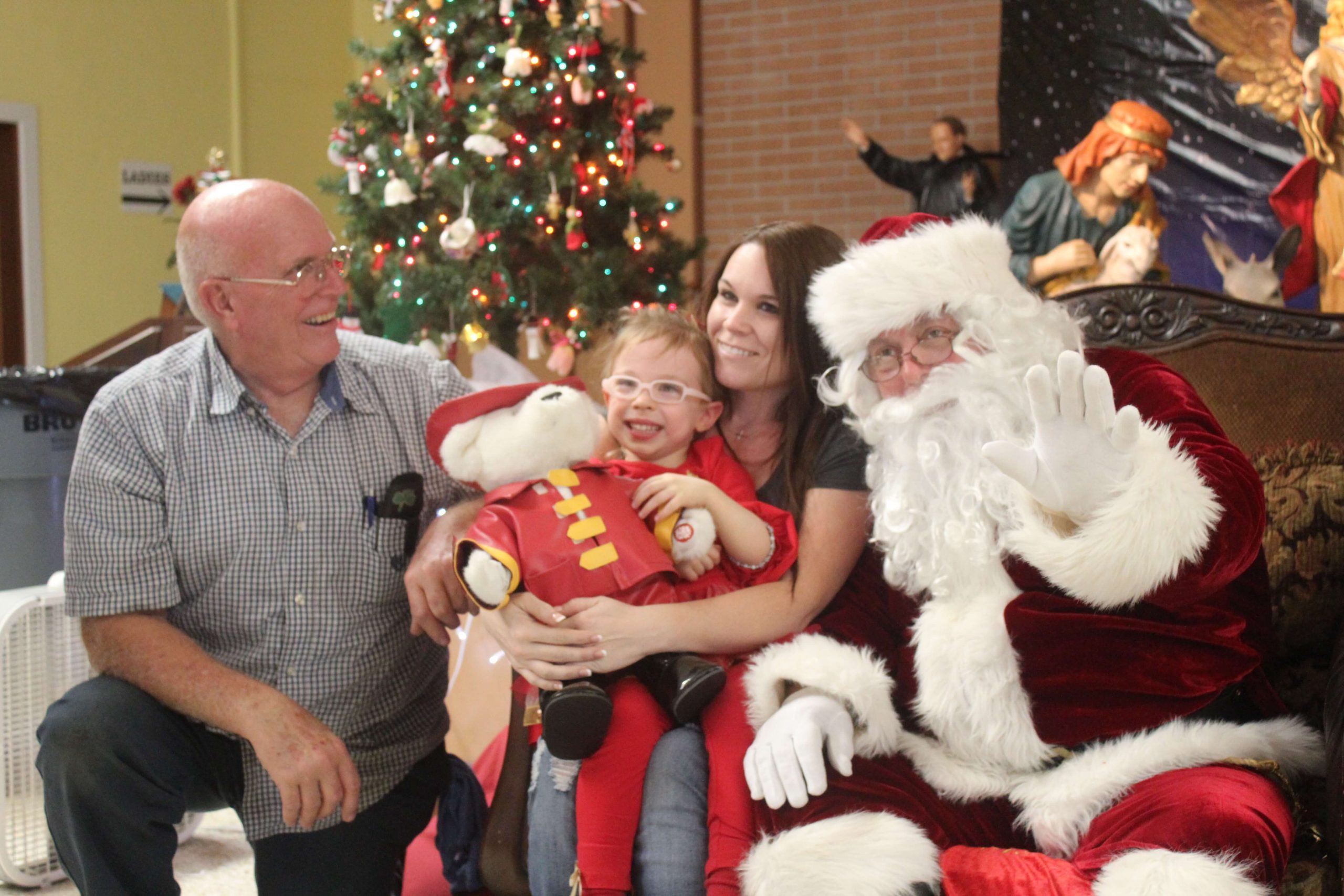 Santa visits Sacred Heart & Knights of Colombus
December 23, 2016
-
Sacred Heart Knights of Columbus would like to thank all who came to have breakfast with Santa. 75 children got to sit on Santa's lap and share their Christmas wishes. Thanks to the CCW,  Bingo and all sponsors, that made this all possible! Merry Christmas & Happy New Year to ALL!!!
Many Thanks to David Haas & The Bellissimo Family
December 22, 2016
-
Sacred Heart Community would like to thank David Haas and the Bellissimo Family for a weekend filled with songs of Thanksgiving to raise our hearts in the spirit of Advent/ Christmas Season to the greater glory and honor of God. "He who sings prays twice" St. Augustine of Hippo
Upcoming Events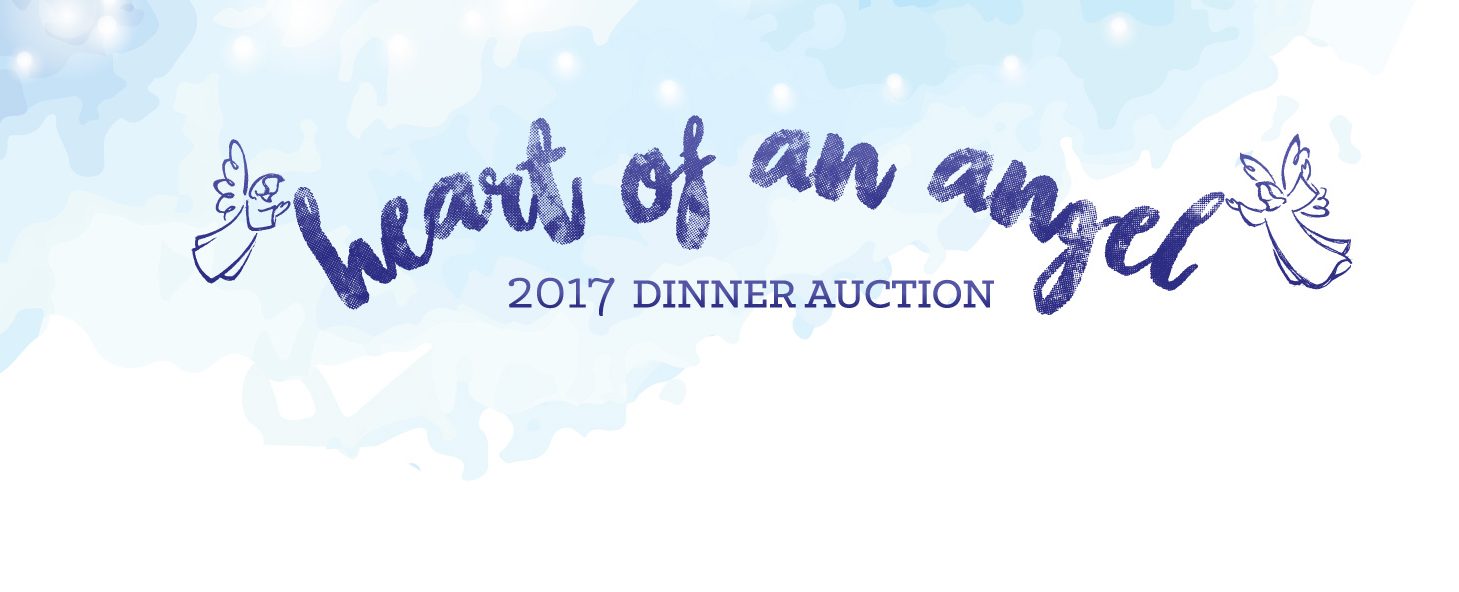 SHS Heart of An Angel Dinner Auction
December 17, 2016
-
SACRED HEART SCHOOL  Annual Heart of An Angel Dinner Auction is coming up soon!! You can visit our event website for more details or to purchase tickets and sponsorship. http://shcs.schoolauction.net/hoaa2017/homepages/show  The last day to RSVP is Friday, Jan 6TH. We look forward to having our families at our auction! EVENT DATE – Saturday, January 21, … Read More...

SHS Heart of An Angel Dinner Auction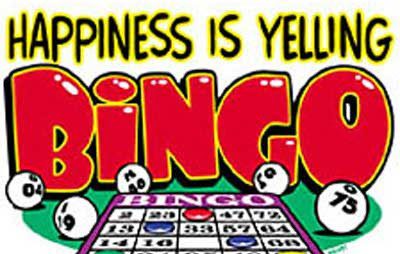 BINGO!! – IS BACK!
October 11, 2016
-
BINGO!!! WE ARE BACK! Get your dabbers ready Bingo  MONDAY NIGHT . Doors open at 5pm, Early Birds at 6:00 and Reg Games at 6:30pm. Kitchen opens at 5pm. Lets spread the word!!! We are having Bingo Friday afternoon. Doors open at 11am, Games start at 12:30pm. FREE lunch on Fridays only!! Please call the … Read More...

BINGO!! – IS BACK!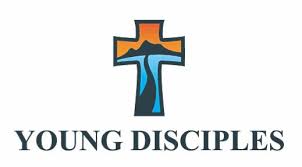 CALLING ALL YOUTH!!! to join Sacred Heart Young Disciples of JMJ
August 1, 2016
-
Calling All Youth – The Sacred Heart Young Disciples of Jesus, Mary and Joseph will meet Wednesdays 3:15 – 5:00 PM in the Social Hall. AGENDA: Opening Prayer  Overview of the upcoming Sunday's Gospel Reading Each person will take a turn reading the Gospel Discuss what we think the reading is saying to us Pray … Read More...

CALLING ALL YOUTH!!! to join Sacred Heart Young Disciples of JMJ