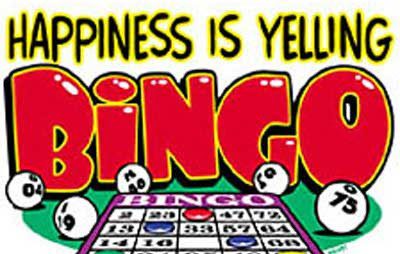 BINGO – TAKING A BREAK!
August 13, 2017
-
Well we're sad to say that BINGO has come to an end for the next 2 months. The much needed and overdue work to our Social Hall is finally starting. The Knights of council 4934 who took over for our summer session would like to extend a heartfelt THANK YOU to all the folks who … Read More...

BINGO – TAKING A BREAK!
New Parish App is Here!!!
July 18, 2017
-
Last weekend Sacred Heart Church & St. Gerard Mission  launched  our own app for iPhone and Android smart phones. This will allow us to better communicate with you through-out the week and keep you updated with relevant parish news or updates. The app is very well designed and very intuitive. It will be a great … Read More...

New Parish App is Here!!!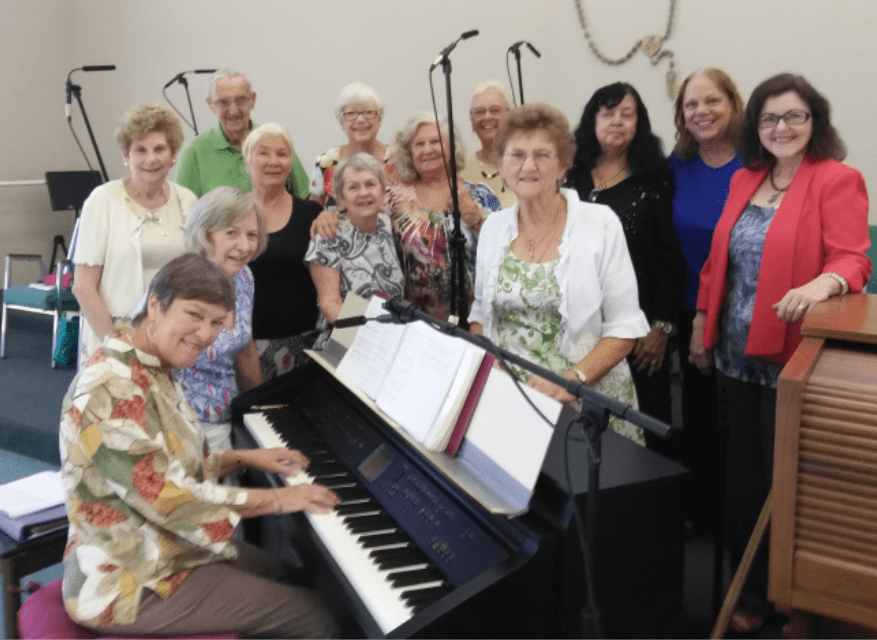 St.Gerard's Music Ministry
July 16, 2017
-
St. Gerard's  Music Ministry poses with their brand new Kawai digital piano.  The purchase was made possible by a  generous  "angel of God" who felt lead to donate the funds necessary for the new purchase.  Sing joyfully unto the Lord!
View All Recent Events…
Upcoming Events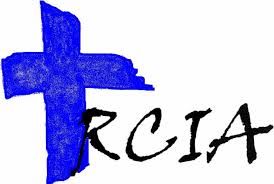 THE RIGHT OF CHRISTIAN INITIATION OF ADULTS (RCIA)
August 28, 2017
-
If any non-Catholic adult is interested in learning what the Church professes, new inquiry sessions have  begun  in the Knights Hall from 7:00pm until 8:30pm. Please register by calling the church office at 428-6426. No commitment is expected by inquiring.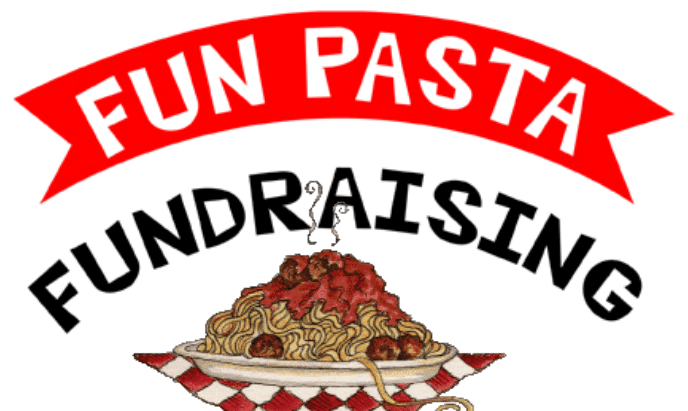 COMMUNITY HOT MEALS PROGRAM
August 25, 2017
-
Lets help out our community & join First United Methodist Church for a wonderful Pasta Dinner!! Tickets can be purchased at Sacred Heart Parish Office 9 -3 Mon – Fri Please click on the link below for more info! PASTA DINNER_2017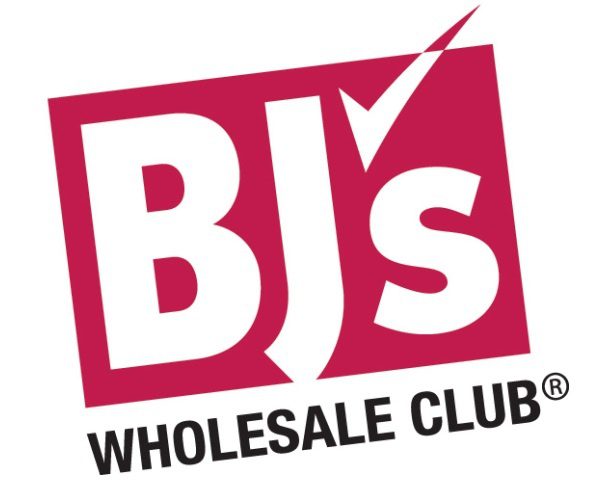 Has teamed up with Sacred Heart School
August 3, 2017
-
to offer a Fundraising opportunity. Activate or Renew your existing Membership and SHS will receive $5 for each membership. Here's how it works: Please click on the link for more info: SHS_&_BJ'S_FUNDRAISER_SPEC_OFFER  Applications are available through the SHS office or by contacting Barbara Cassidy at 386-402-8127.  All applications must be returned to Barbara Cassidy or the … Read More...

Has teamed up with Sacred Heart School
View All Upcoming Events…