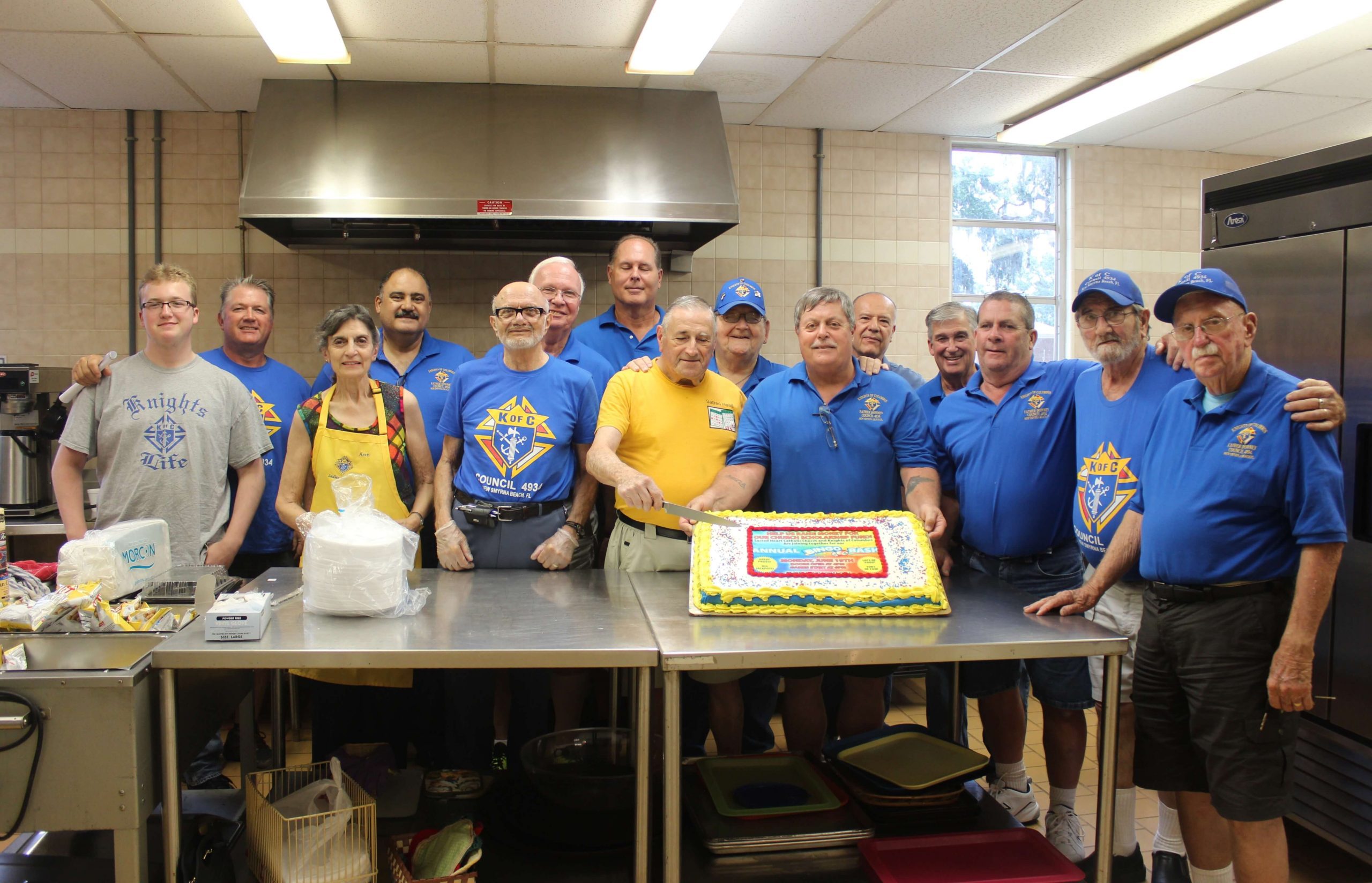 BINGO BASH – 2017
June 22, 2017
-
Sacred Heart Bingo & Knights of Columbus raised $ 3,600.00 for there scholarship fund & local charities. What a FANTASTIC NIGHT for All! Many thanks to all the Bingo Players and Volunteers for all your hard work and wonderful support through-out the year! Our largest event ever!! We are truly grateful here at Sacred Heart. … Read More...

BINGO BASH – 2017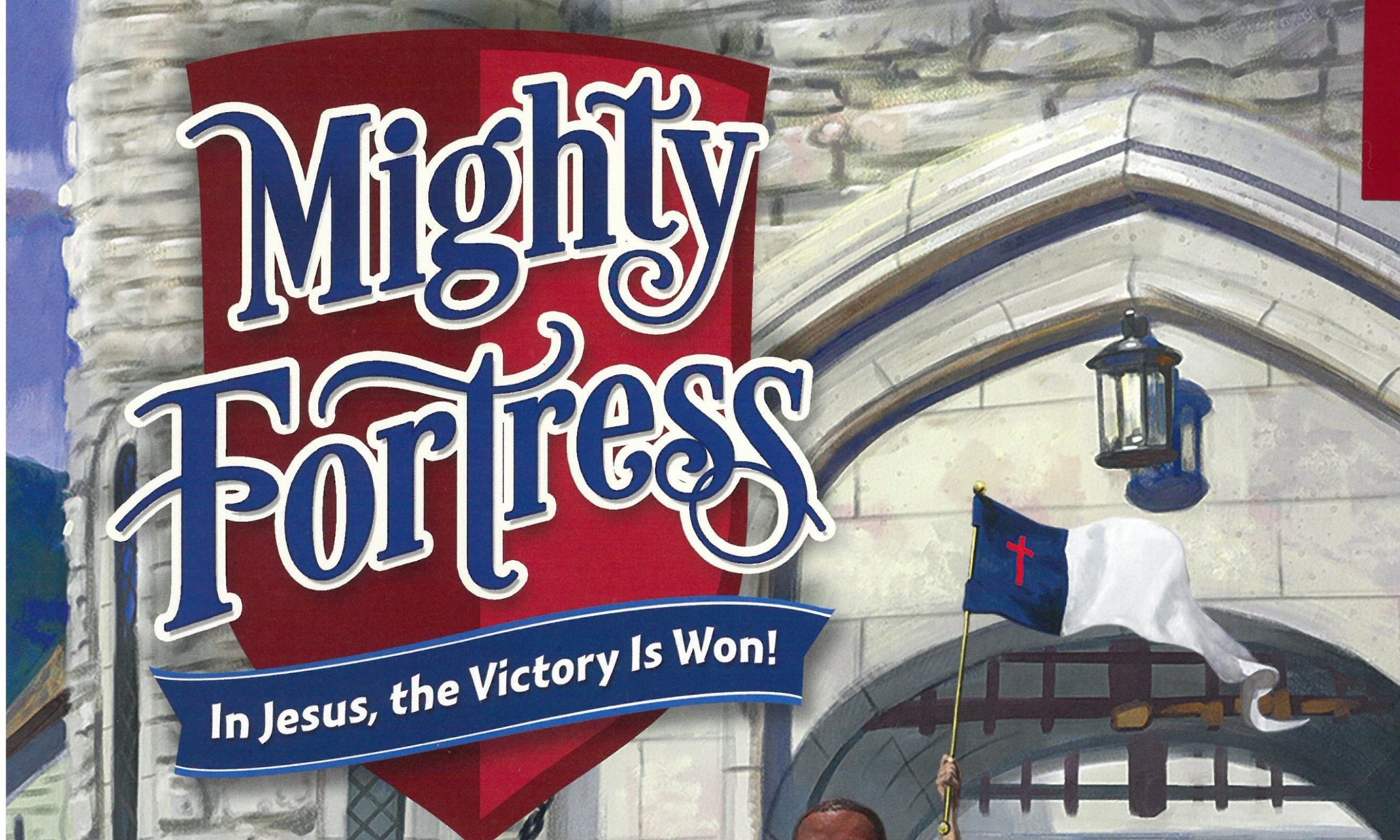 Vacation Bible Camp-2017
June 22, 2017
-
THANK YOU very much to all who made this year's a huge success!! Thank you for all the donations of crafts, drinks, and snacks. Here are some highlights from this year's Bible Camp. "In Jesus, the Victory is on!"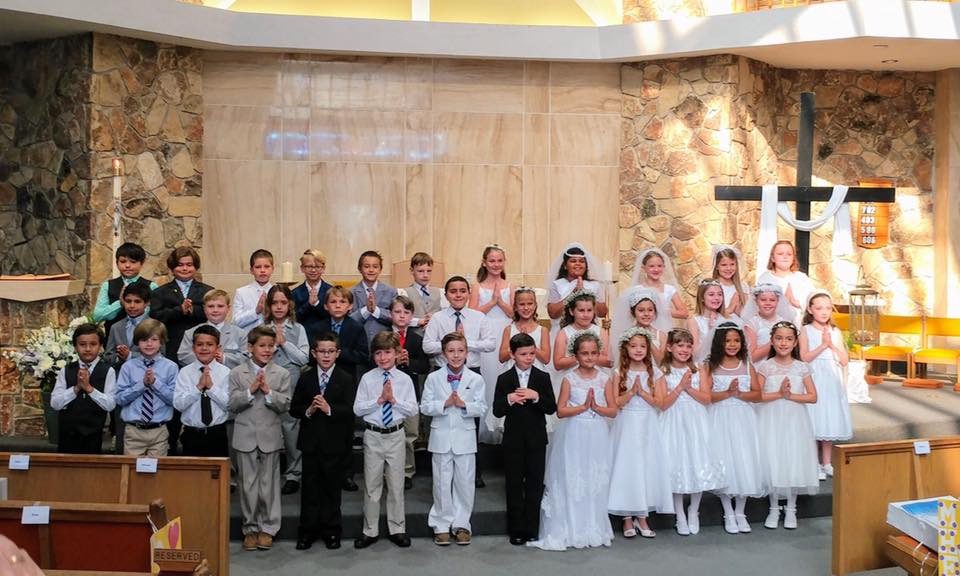 The First Holy Communion Class 2017
May 12, 2017
-
Congratulations to our First Communicants who received their First Eucharist on Sunday, May 7th. After Mass, all 36 children led our congregation to the grotto to crown our Blessed Virgin Mary. May they grow in there love and appreciation for the Mass and for Jesus' presence with us in the Blessed Sacrament.
View All Recent Events…
Upcoming Events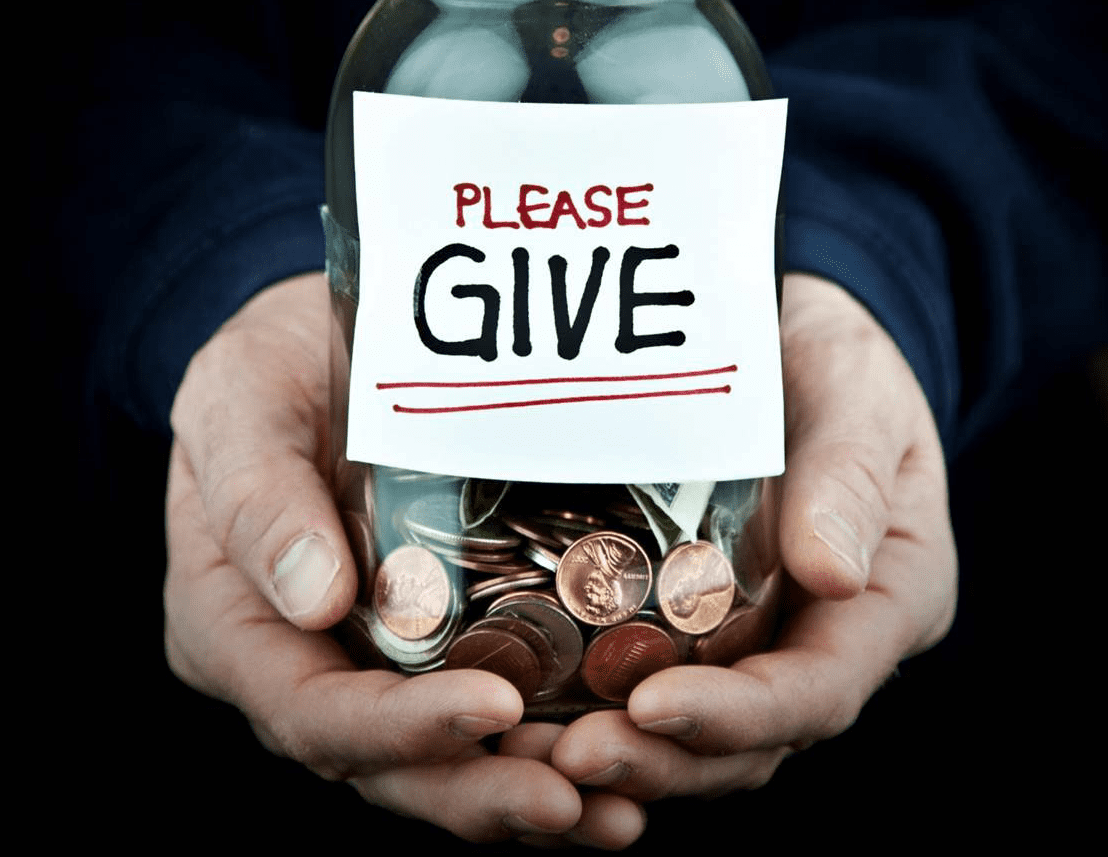 SOCIETY OF ST VINCENT de PAUL "BEGGING AT THE DOOR" JUNE 24-25
June 22, 2017
-
Members of St. Vincent de Paul will be "Begging at the Door" after all Masses at Sacred Heart and St. Gerard's on  JUNE 24-25,  2017. Donations help our neighbors in S.E. Volusia County. Your continued generosity is gratefully appreciated.

New Parish App Coming Soon!
June 22, 2017
-
In 3 weeks Sacred Heart Church & St. Gerard Mission will launch our own app for iPhone and Android smart phones. This will allow us to better communicate with you through-out the week and keep you updated with relevant parish news or updates. The app is very well designed and very intuitive. It will be … Read More...

New Parish App Coming Soon!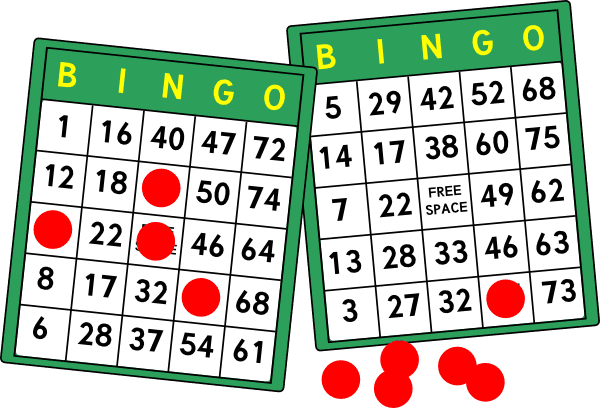 KofC CONTINUES BINGO FOR SUMMER SESSION!!!
June 22, 2017
-
We are happy to announce that Monday night BINGO will continue throughout the Summer!! Knights of Columbus Fr. Downey Council # 4934 will be taking over for the next 3 months to give out Regular Monday Night Volunteers a much needed break!!! COME JOIN US!! SAME TIME! SAME PLACE! SAME GREAT PRIZES!!
View All Upcoming Events…