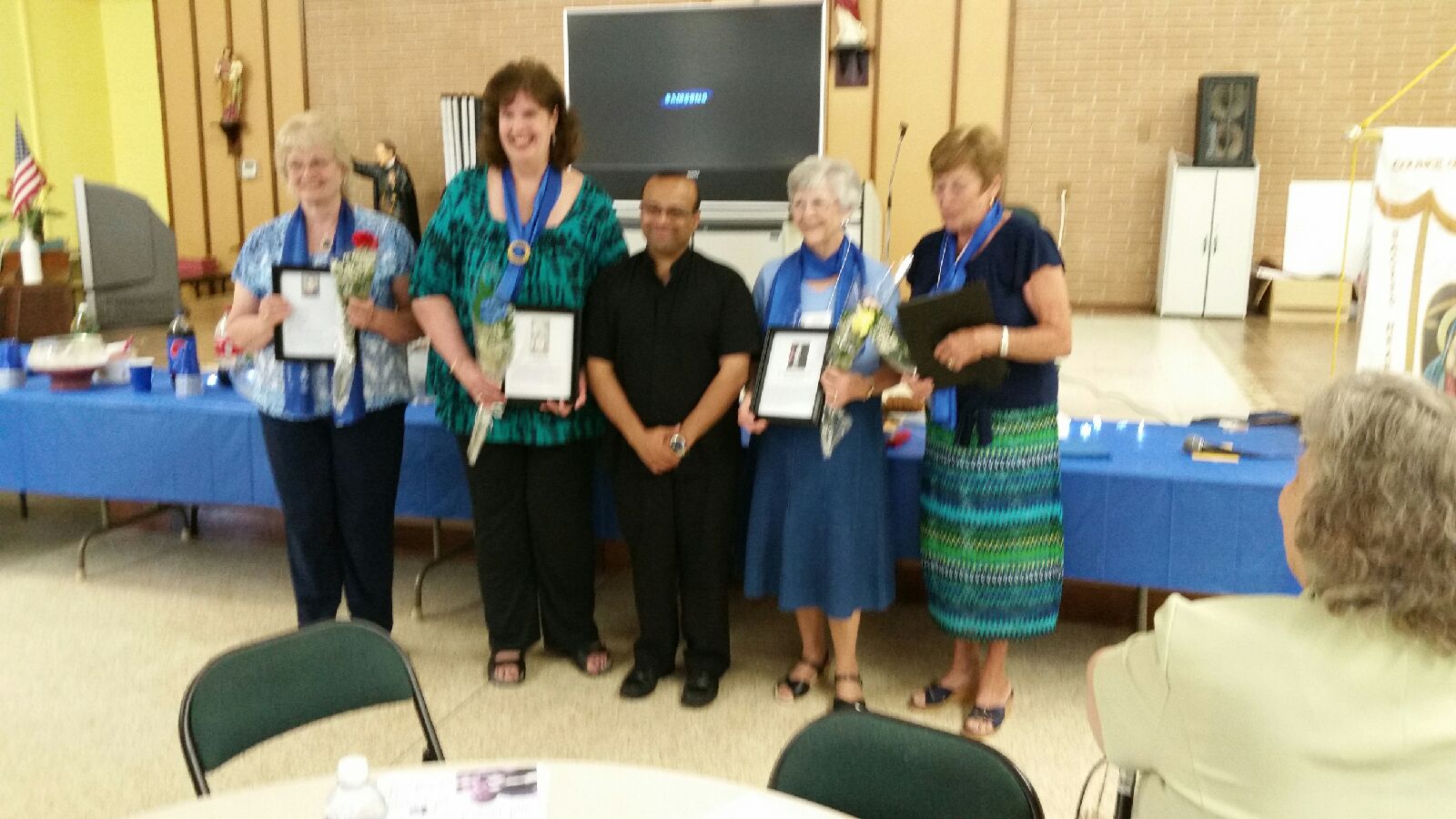 Council of Catholic Women – (CCW) – News
September 21, 2016
-
We have a new slate of officers President: Wilma Myers, Vice President: Rosa Galliano, Secretary: Jacqy Gawden and Treasurer: Cathy Walton The CCW has supported our community in the past through various fund raisers,then the money raised, is then distributed to local organizations. Dues are $8.00 a year and anyone 85 years or older are exempt. Registration forms are available in … Read More...

Council of Catholic Women – (CCW) – News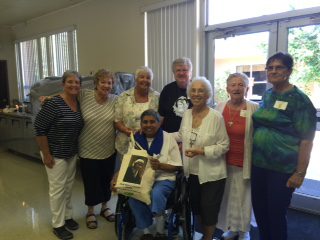 Cursillo Ladies meet Sister Karyani Raju
September 14, 2016
-
Ladies from the Cursillo movement had the privilege to listen to Sister Karyani Raju who worked as Mother Teresa personal secretary for 20 years. What an honor to work for who we now know as St. Teresa. The theme for the Cursillo Homecoming #6 was "A life of Mercy and Compassion." The group listened to, debated and shared sentences such as: … Read More...

Cursillo Ladies meet Sister Karyani Raju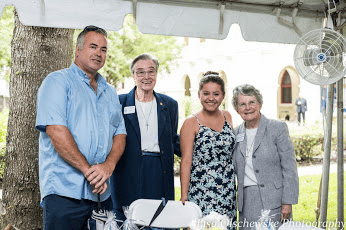 Mass for the Sisters of St.Joseph of St.Augustine
September 13, 2016
-
Parishioners from St Gerard & Sacred Heart Catholic attended the 150TH anniversary celebration in a Mass for the Sisters of St.Joseph of St.Augustine at the Cathedral in St. Augustine. Among the hundreds of special guest were Archibishop Wenski, Bishop Noonan, Bishop of St..Augustine, several Bishops,Priests & associate members from all over the USA.
Upcoming Events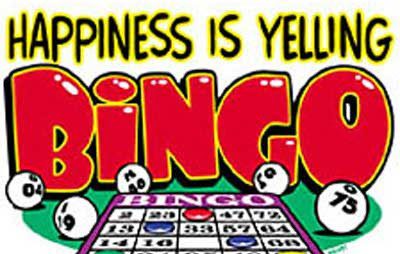 BINGO!! – IS BACK! – STARTING SEPT 19th
August 30, 2016
-
BINGO!!! WE ARE BACK! Get your dabbers ready Bingo starts MONDAY NIGHT SEPT 19st. Doors open at 5pm, Early Birds at 6:30 and Reg Games at 7pm. Kitchen opens at 5pm. Lets spread the word!!! We are having Bingo Friday afternoon starting Sept 23th. Doors open at 11am, Games start at 12:30pm. FREE lunch on Fridays … Read More...

BINGO!! – IS BACK! – STARTING SEPT 19th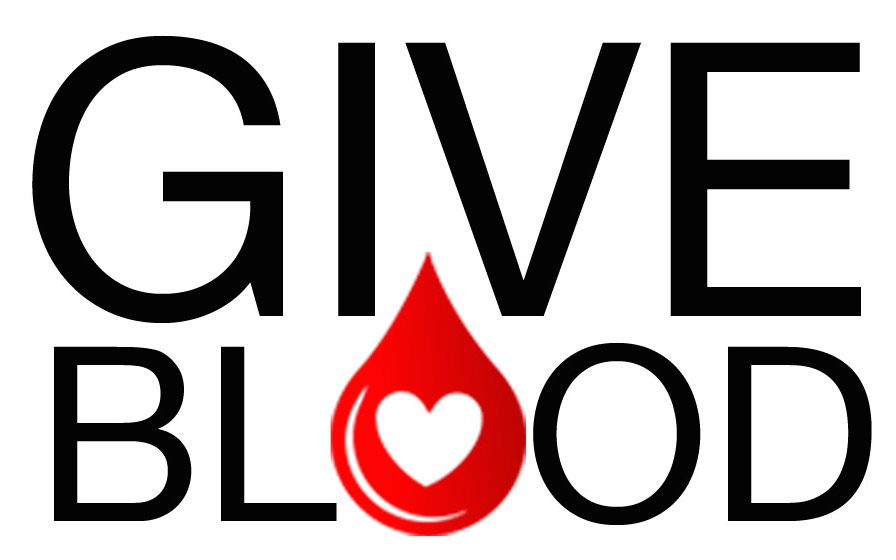 BLOOD DRIVE at SACRED HEART – SEPT 25, 2016
August 20, 2016
-
Join us on SEPT 25, 2016 and give blood to those who need!! Please click on the link below for more info!! blood-drive_sept_25_2016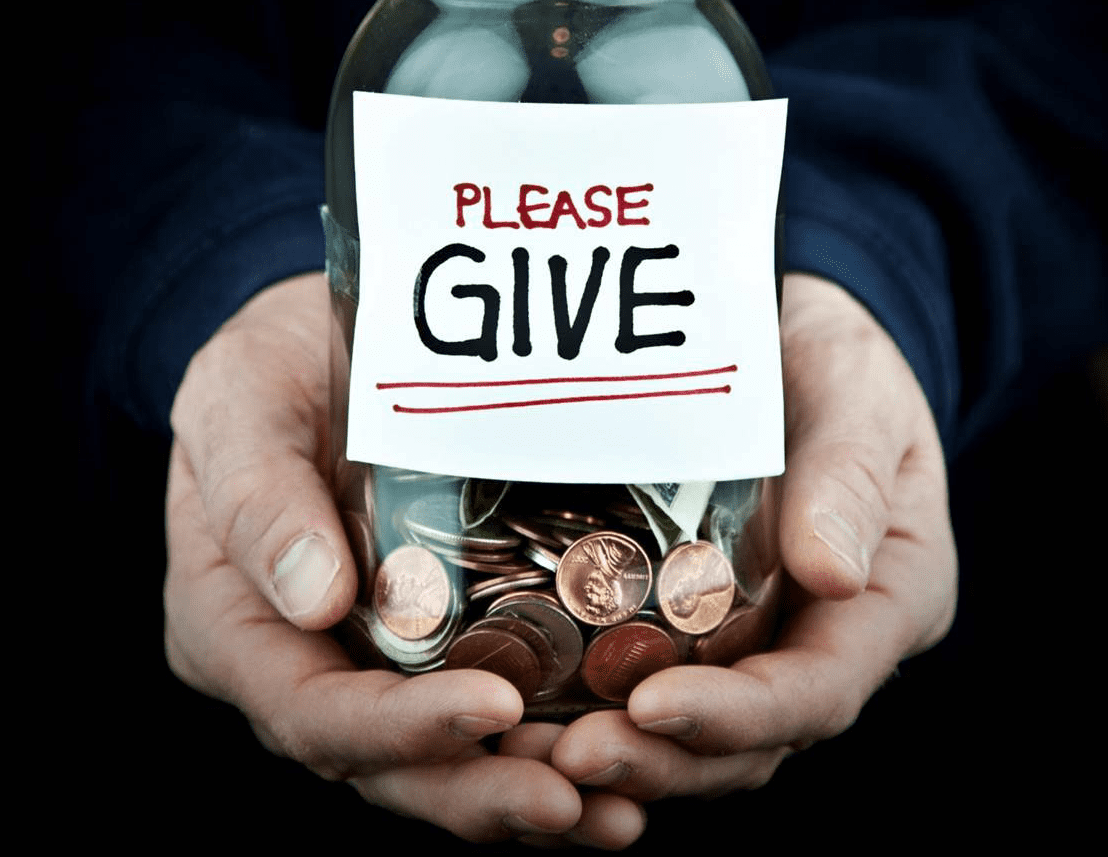 SOCIETY OF ST VINCENT de PAUL "BEGGING AT THE DOOR" SEPTEMBER 24 & 25
August 18, 2016
-
Members of St. Vincent de Paul will be "Begging at the Door" after all Masses at Sacred Heart and St. Gerard's on SEPT 24 and 25. Donations help our neighbors in S.E. Volusia County. Your continued generosity is gratefully appreciated.