Junior Vocation Club is a group of 3rd – 5th grade boys who come together on a regular basis to talk about, pray about, and recreate around the subject of vocation discernment.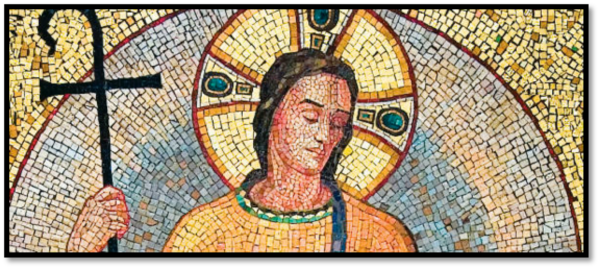 Even at a young age, God speaks to us, and has a plan for each one of us. Although it may take some time with much prayer to discern God's call, nevertheless, we need to be open to the voice of God.
Activities: Our activities will include, fun and games, conversation, service activities, prayer, and supervised outings.
Vocation Prayer
O God, Father of all Mercies,
Provider of a bountiful Harvest,
send Your Graces upon those
You have called to gather the fruits of Your labor;
preserve and strengthen them in their lifelong service of you.
Open the hearts of Your children
that they may discern Your Holy Will;
inspire in them a love and desire to surrender themselves
to serving others in the name of Your son, Jesus Christ.
Teach all Your faithful to follow their respective paths in life
guided by Your Divine Word and Truth.
Through the intercession of the Most Blessed Virgin Mary,
all the Angels, and Saints, humbly hear our prayers
and grant Your Church's needs, through Christ, our Lord. Amen.
"Many people mistake our work for our vocation. Our vocation is the love of Jesus."
– Blessed Mother Teresa
Location of meetings: Parish Social Hall
Meeting schedule: to be determined
For more information please call the Parish Office, 386-428-6426