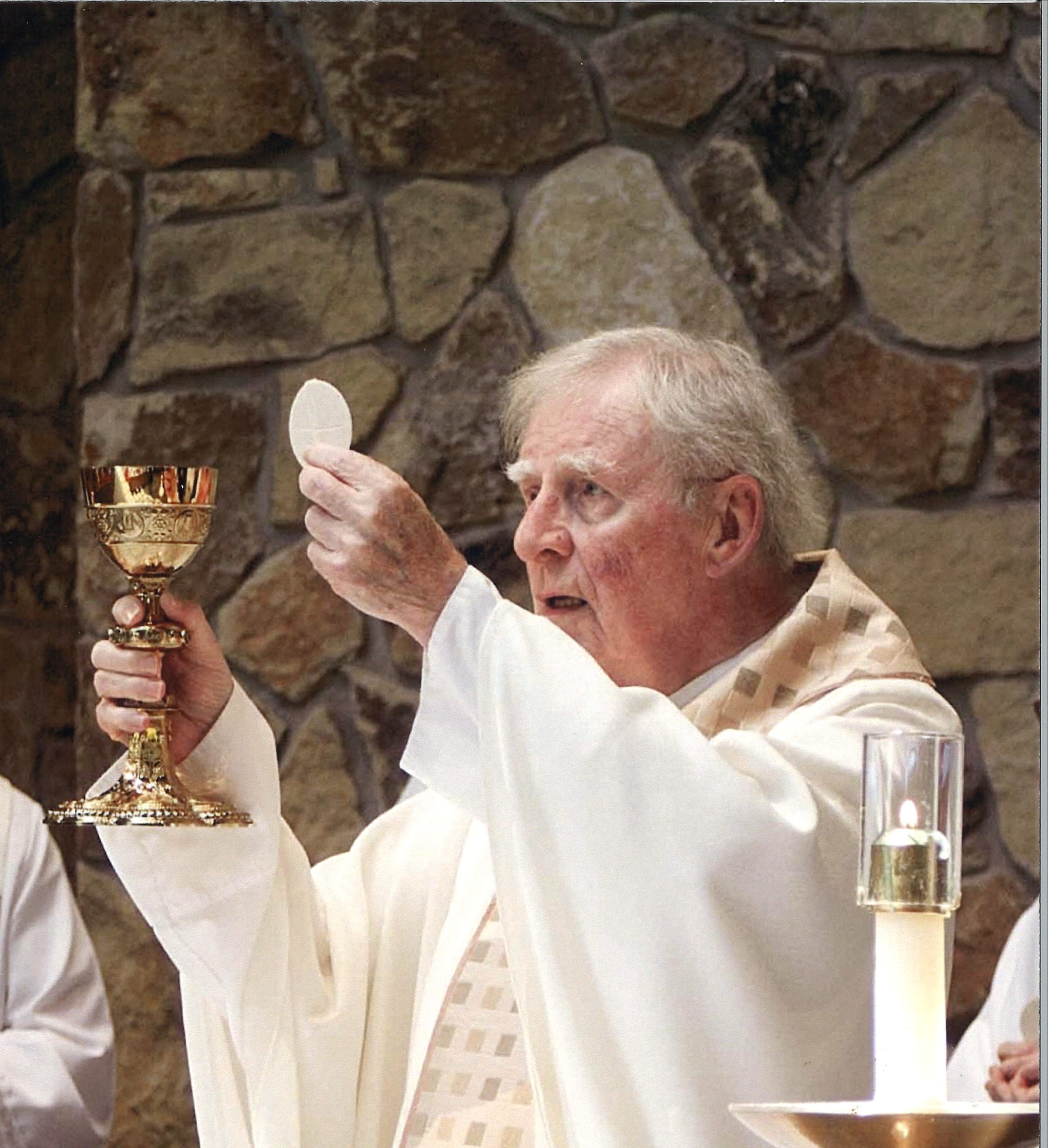 Live Stream Mass of Christian Burial – Fr. Francis Nelson C.Ss.R.
May 25, 2022
-
https://www-harborview-live.filesusr.com/html/fee40e_336f881c858d55d88cfe549069ee13c9.html# Click on link for live stream Mass of Christian Burial:  10AM Wed, May 25th. Eternal Rest, grant to him, O Lord. And let perpetual light shine upon him. May he rest in peace. Amen. AMEN Click on the link to read his Obituary. https://redemptorists.net/in-memoriam/fr-frank-nelson-c-ss-r-obituary/#more-16513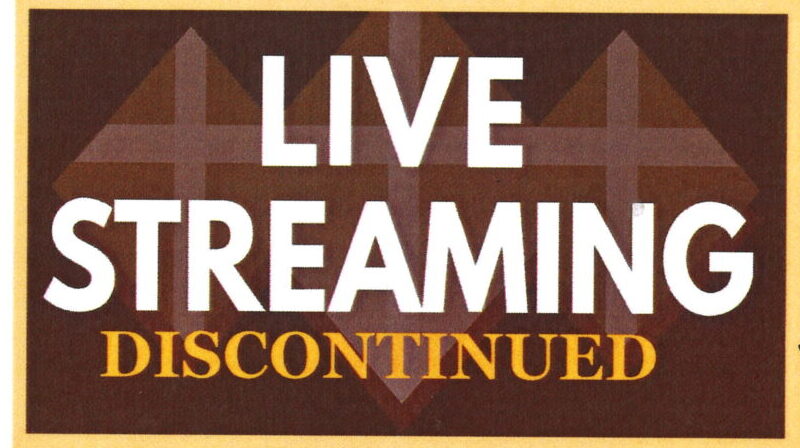 Sacred Heart Discontinues Live Streaming Mass
April 14, 2022
-
Due to Bishop Noonan's reinstatement of the obligation of Sunday Mass, we will  discontinue the live-streaming of Mass. We will reevaluate this at a future time. God Bless.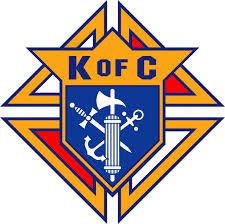 KofC Clothing Drive
April 7, 2022
-
Clean your Closets!!!! The Knights of Columbus will be holding a Clothing Drive till April 27th at Sacred Heart & St. Gerard's. They will be collecting useable Clothes, Towels, Blankets, Shoes and Purses. There will be Bins to drop off your items in the Parking Lot by Sacred Heart School and in the Parking Lot … Read More...

KofC Clothing Drive
View All Recent Events…
Upcoming Events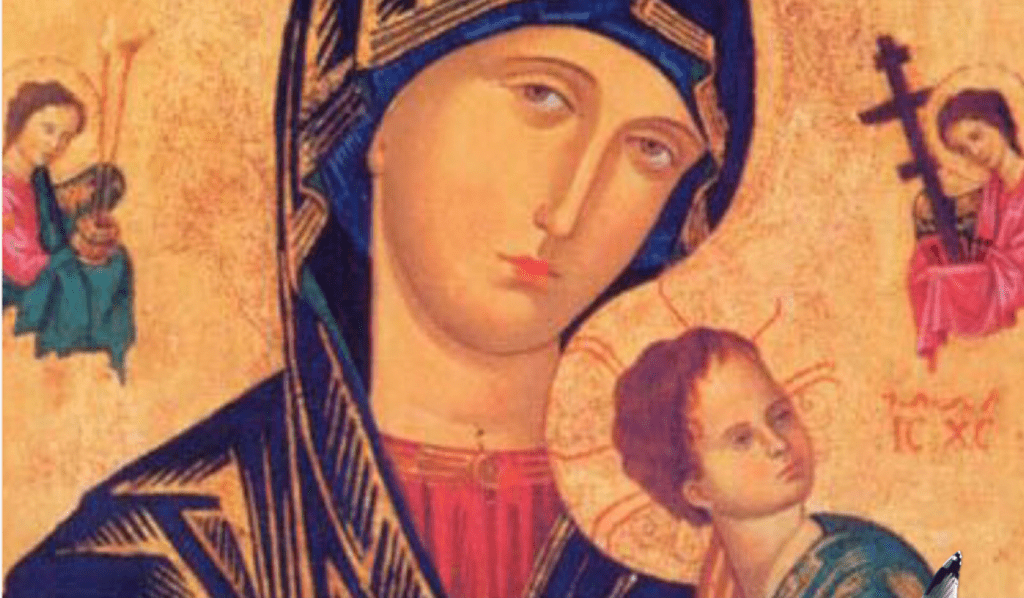 Our Lady of Perpetual Help
June 2, 2022
-
SUNDAY, JUNE 26TH @ 3:00PM  SACRED HEART CATHOLIC CHURCH Come join in the celebration of the feast day of Our Lady of Perpetual Help with adoration of the Blessed Sacrament, payers and songs as we celebrate our faith together under patronage of Our Lady. Our own Redemptorist priest were appointed as both custodians and missionaries … Read More...

Our Lady of Perpetual Help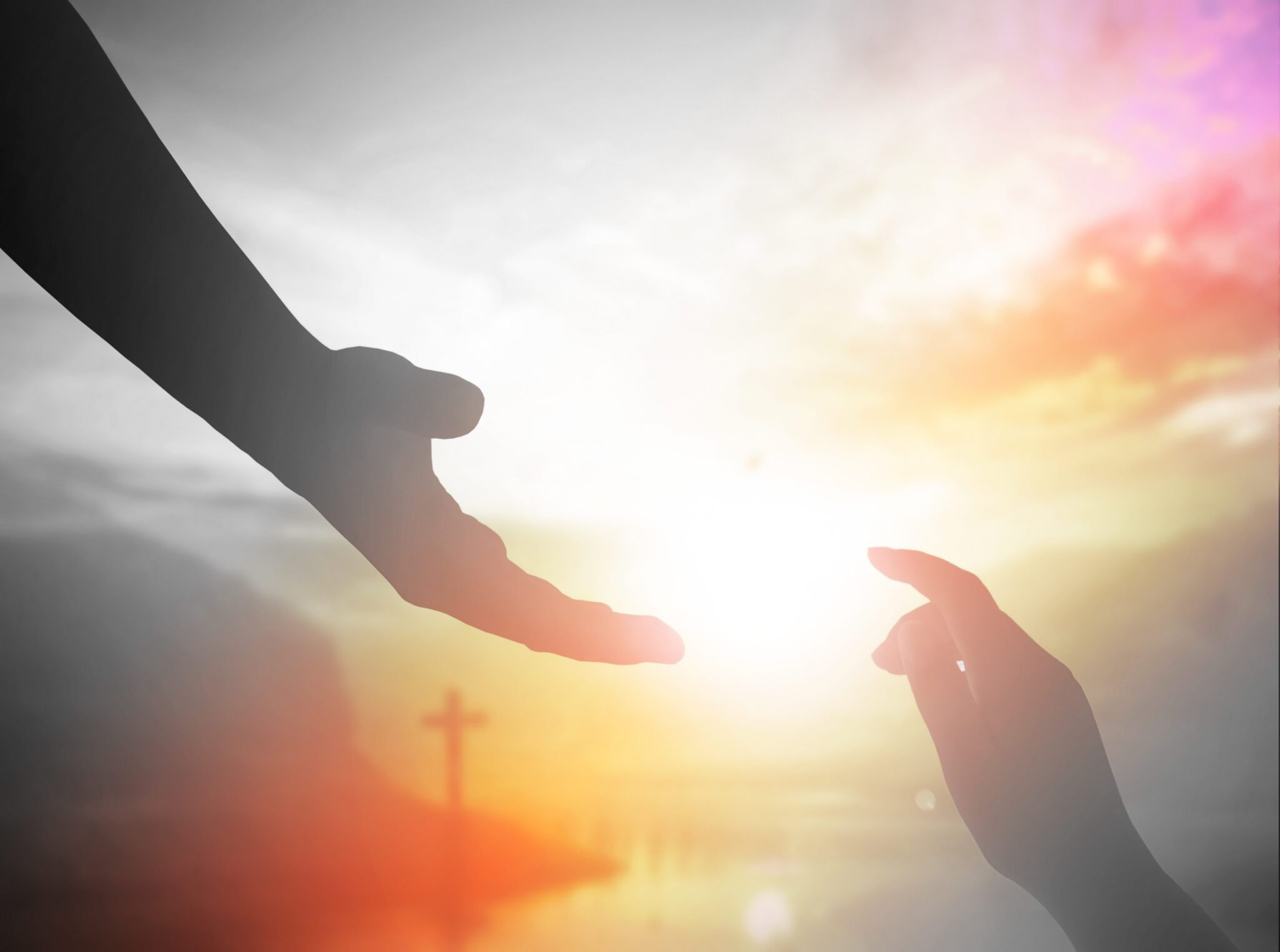 Bishop's Letter: Our Catholic Appeal
February 17, 2022
-
Blessed is the one who trusts in the LORD, whose hope is the LORD (Jer 17:7). Please consider donating here My Sisters and Brothers in Christ: Trust in the Lord! These words are prayed and exclaimed, the anointing of each day. They are the praise of our ancestors, Abraham, Isaac and Jacob; the fiat of Mary, our … Read More...

Bishop's Letter: Our Catholic Appeal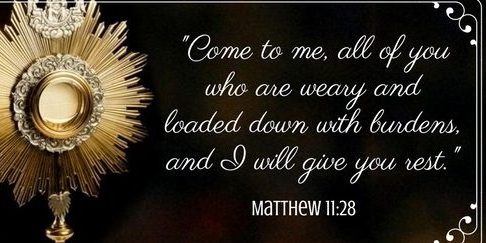 Adoration of the Blessed Sacrament
February 11, 2022
-
Join us – Every Saturday at 9:00am-3:00pm in the Church.  Come in for a visit, you'll be glad you did. All are welcome The Blessed Sacrament is the great truth that Jesus Christ is in the Tabernacle and is accessible to all who believe in Him. It  is a call to all to appreciate and love … Read More...

Adoration of the Blessed Sacrament
View All Upcoming Events…