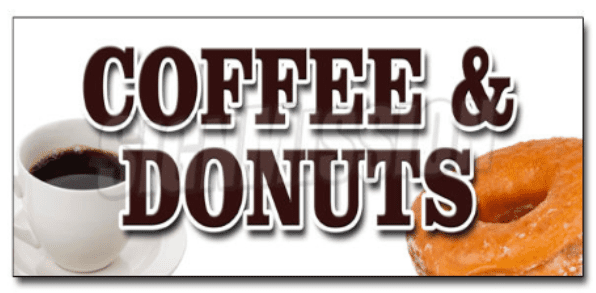 Continues after the 9:00am Mass
February 2, 2019
-
Parishioners gathered after the 9am Mass at the social hall to share fellowship and conversation over coffee and doughnuts. Come join the group each Sunday morning. It's a great way to get to know your fellow parishioners and make new and lasting friendships. If you would like to help volunteer or support this wonderful ministry … Read More...

Continues after the 9:00am Mass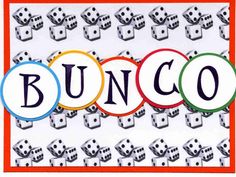 CCW – BUNCO PARTY A GREAT SUCESS!!!
February 2, 2019
-
The Bunco Party held on January 26, 2019, was a huge success and a good time was had by all! We raised $1,616.00 for Cudas Unhooked, a program for homeless and at risk students at New Smyrna Beach High School. Thanks to all who worked, donated and attended in support of the Cudas.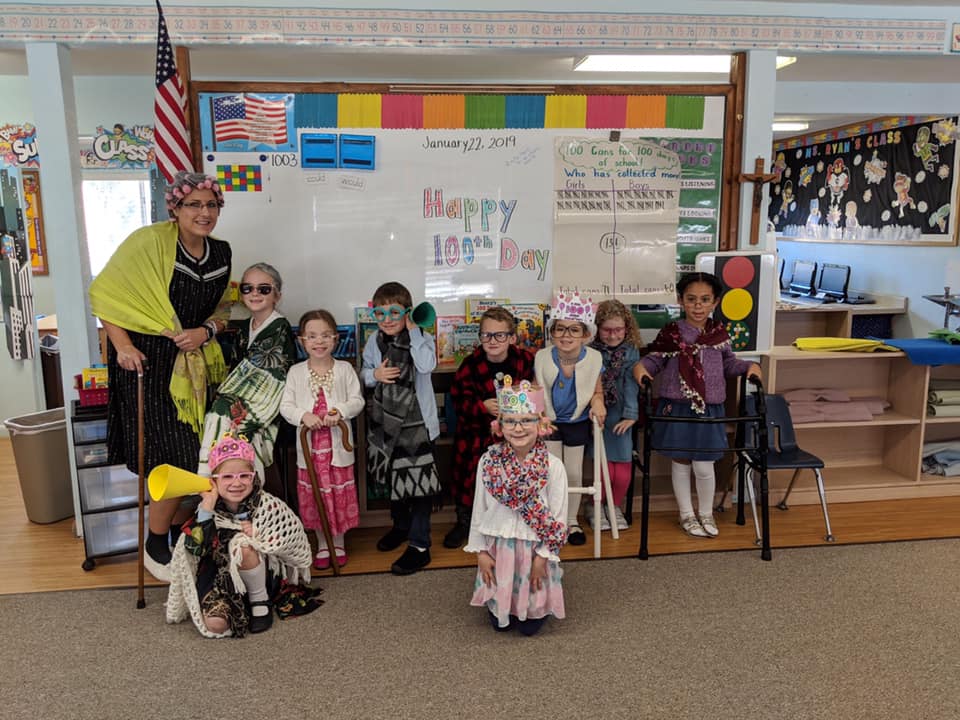 CELEBRATING 100 DAYS OF SCHOOL
February 2, 2019
-
Kindergarten students led by their teacher Miss Meghan Ryan celebrated 100 days of school looking truly advanced in age on Tuesday, January 22nd. The children said that 'It's so cool to look old!" Some of them dyed their hair gray, wore curlers and reading glasses while some came with walkers and canes. It was a … Read More...

CELEBRATING 100 DAYS OF SCHOOL
View All Recent Events…
Upcoming Events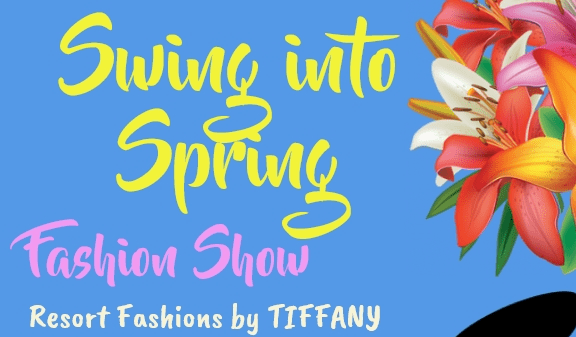 CCW – SPONSOR FASHION SHOW
February 14, 2019
-
Sacred Heart & St. Gerard Council of Catholic Women are sponsoring a Fashion show here at Sacred Heart social hall. Please check out the flyer attached or contact the Parish office for more info for purchasing tickets.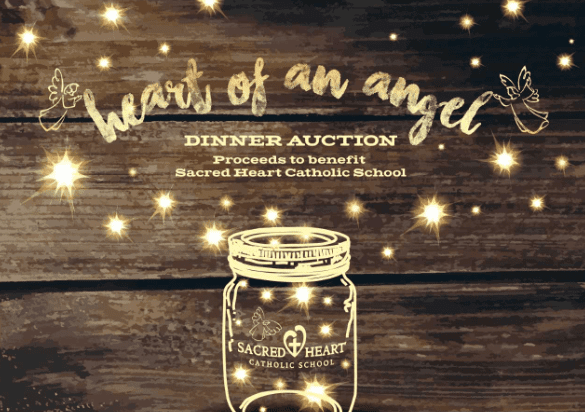 SHS – DINNER AUCTION
February 12, 2019
-
Sacred Heart School is proud to present our 2019 Heart of an Angel Dinner Auction event – BARRELS, BITES & BIDS! Featuring foods from local restaurants and caterers. Guests will be able to enjoy music and fun while sampling complimentary food, beer, wine and spirits throughout the evening. Event activities will include: Wine Pull, Grub … Read More...

SHS – DINNER AUCTION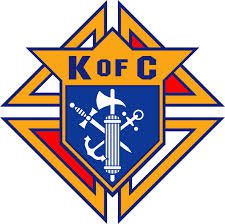 Lenton Fish Dinners
February 11, 2019
-
 FISH FRY  FRIDAY'S during Lent begins March 8, 2019 between 4:00pm—7:00pm located in the Sacred Heart Social Hall. Dinners are $8.00.  Beer Battered Fried Fish, French Fries, Cole Slaw, Hush Puppies & Drink. Soup available for additional charge.  DONATIONS OF BAKED GOODS ARE GREATLY NEEDED!!!            
View All Upcoming Events…