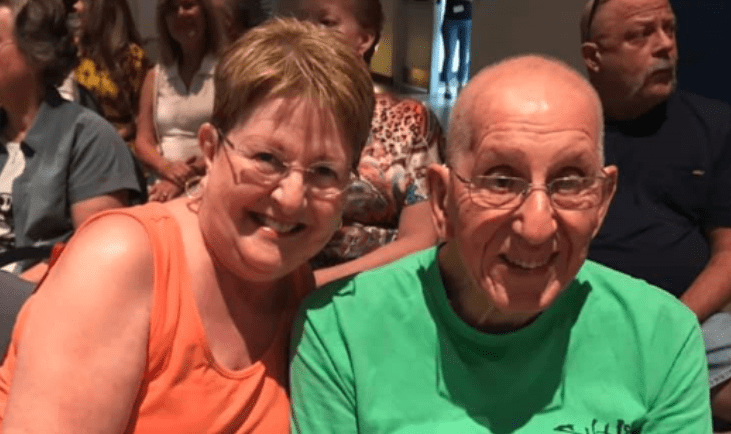 Celebrating Grandparents Day
September 25, 2019
-
Our pastor Fr. Tom Burke came to our very very successful Grandparents Day celebration. Thank you Father and thank you also to Fr. McCabe and to more than 200 grandparents who came.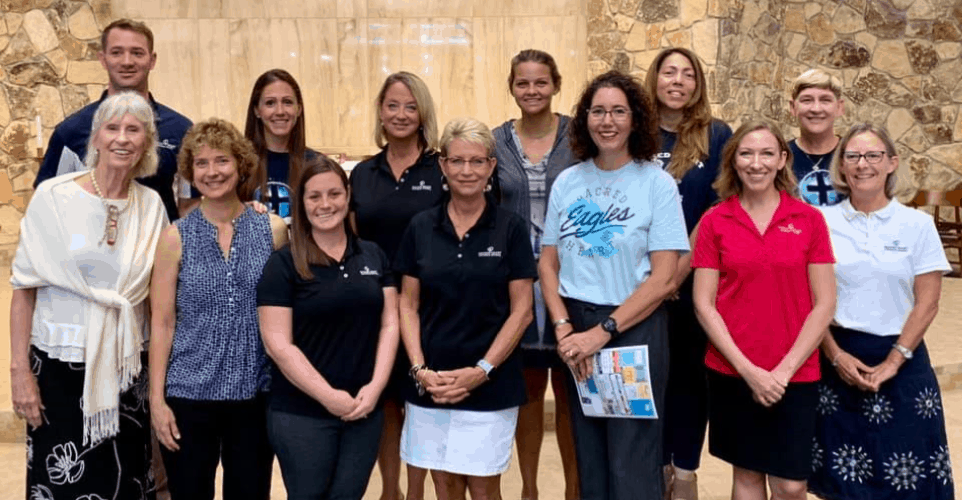 Blessings to our Teachers & Catechists
September 25, 2019
-
Sacred Heart offers a special blessing and prayer for the teachers and catechists: Heavenly Father, Enable them to teach WISDOM, For they help to shape the mind. Equip them to teach with TRUTH, For they help to shape the conscience. Encourage them to teach with VISION, For they help to shape the future. Empower them … Read More...

Blessings to our Teachers & Catechists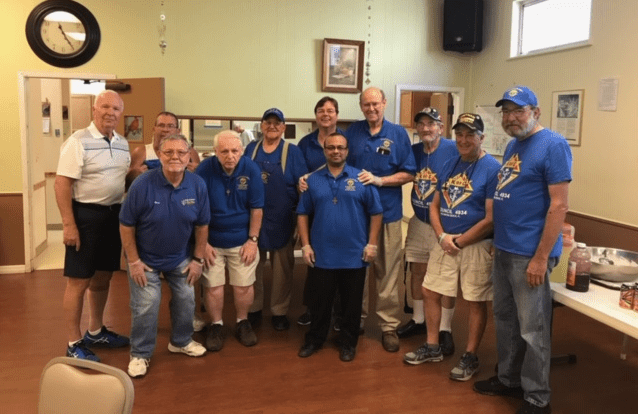 KofC Support the Community Hot Meals Program
May 2, 2019
-
Last Monday the Knights of Columbus were hard at work devoting there time volunteering, preparing and serving meals at the First Methodist Church in New Smyrna to those in need. Blessings to the Knights of Columbus for all there hard work and dedication to the community. Were God guides, He provides , Isaiah 58:11
View All Recent Events…
Upcoming Events

PANCAKE FUNDRAISER
September 16, 2019
-
Tickets will be for sale after 9am Mass and in the office next week for the upcoming SHS Pancake Fundraiser!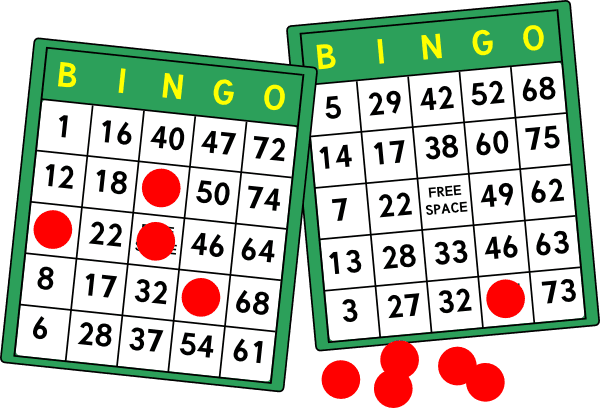 MONDAY NIGHT BINGO!
May 16, 2019
-
Lets spread the word!!! BINGO!!! CONTINUES! Get your dabbers ready Bingo  MONDAY NIGHT . Doors open at 4pm, Early Birds at 6:00 and Reg Games at 6:30pm. Kitchen opens at 5pm. Call the parish office for more info – 386-428-6426 GREAT PRIZES, PAYOUTS AND LOTS OF FUN!!!!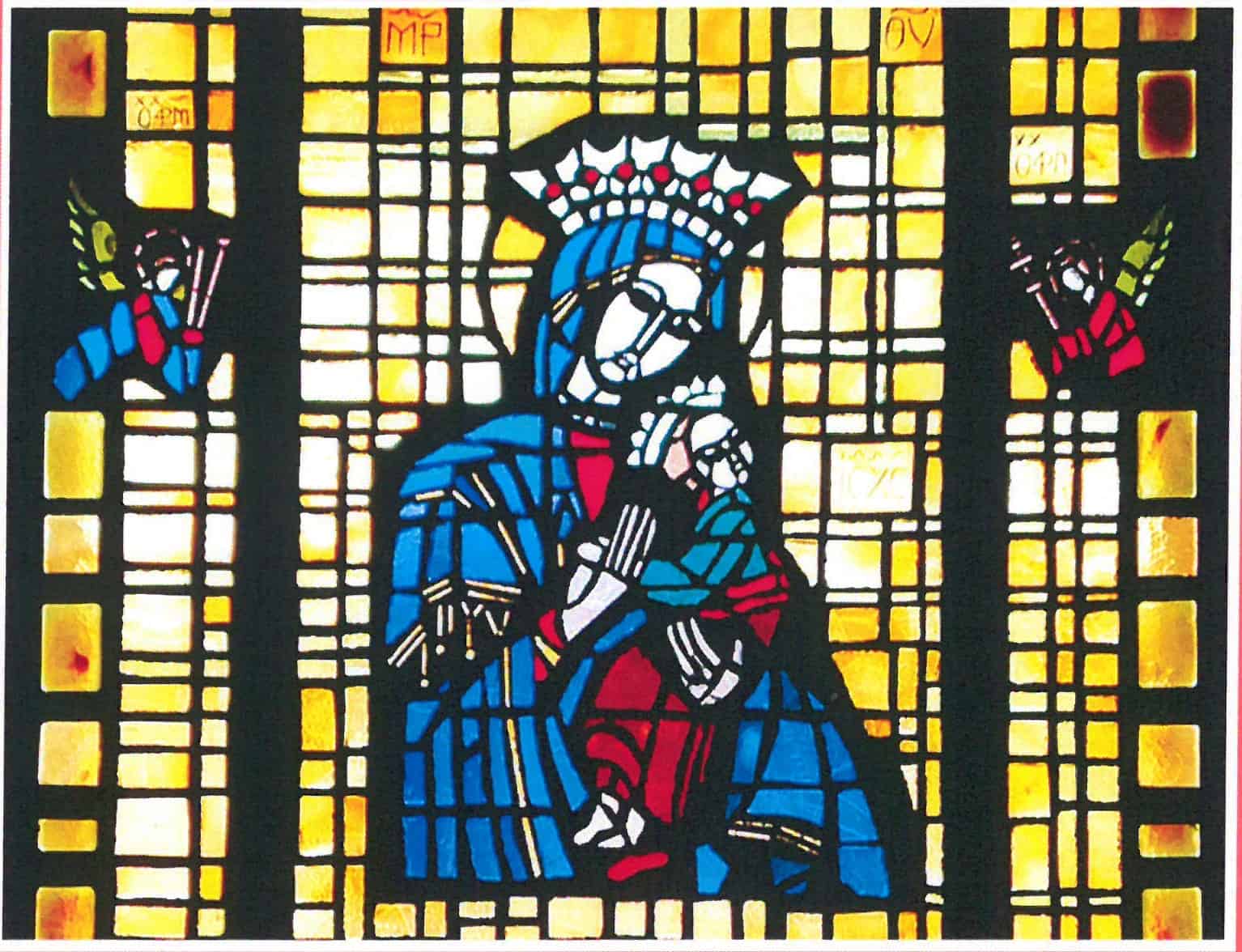 The Legion of Mary
March 2, 2019
-
The Legion of Mary is one of the largest lay apostolic movements in the world. Sacred Heart is home to Our Lady of Perpetual Help Presidium which happens to be the oldest in our diocese. Are you interested in increasing in holiness through the imitation of the virtues of Mary, to foster a deeper devotion … Read More...

The Legion of Mary
View All Upcoming Events…