August 27, 2022
-
Fr Downey Council Installs New Officers—On Sunday, July 31st, Fr Downey Council 4934 held it's Installation of Officers after the 10:30 Mass at Sacred Heart Church. The ceremony was presided over by District Deputy, John O'Malley assisted by District Warden, Roger Packard. The Council Officers for Fraternal Year 2022-23 are: Grand Knight Art Klobucar Deputy … Read More...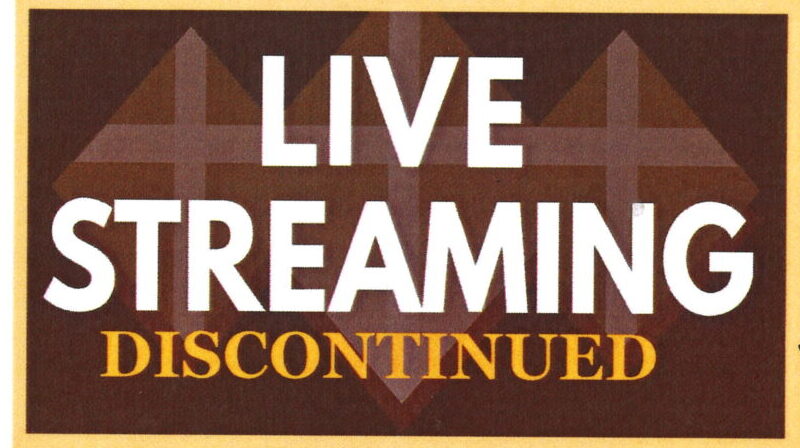 Sacred Heart Discontinues Live Streaming Mass
April 14, 2022
-
Due to Bishop Noonan's reinstatement of the obligation of Sunday Mass, we will  discontinue the live-streaming of Mass. We will reevaluate this at a future time. God Bless.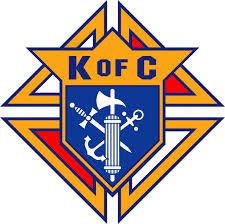 KofC Clothing Drive
April 7, 2022
-
Clean your Closets!!!! The Knights of Columbus will be holding a Clothing Drive till April 27th at Sacred Heart & St. Gerard's. They will be collecting useable Clothes, Towels, Blankets, Shoes and Purses. There will be Bins to drop off your items in the Parking Lot by Sacred Heart School and in the Parking Lot … Read More...

KofC Clothing Drive
View All Recent Events…
Upcoming Events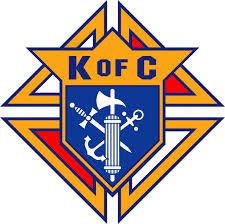 KofC – Hosting First Responders Appreciation Breakfast
September 22, 2022
-
JOIN US! As the Knights of Columbus will be hosting First Responders Appreciation Breakfast on Sunday, October 9th 8:00am – 11:30am. See flyer attached for more information.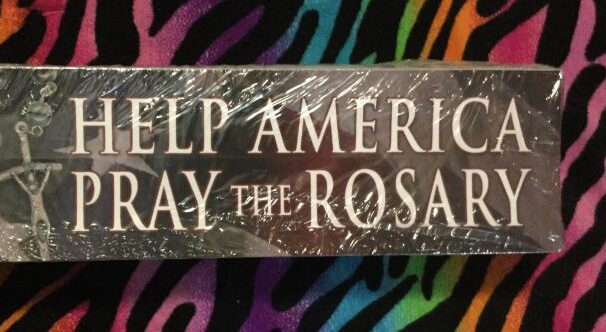 America Needs Fatima – 2022
September 20, 2022
-
"The Traveling Mother of Divine Mercy"  ministry of Sacred Heart church would like to extend you an invitation to join us on Thursday, October 13th at 9am for the "America Needs Fatima – 2022 Rosary Crusade." We will be meeting on the grounds of Sacred Heart in New Smyrna Beach, in front of the Blessed … Read More...

America Needs Fatima – 2022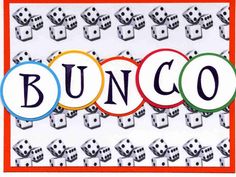 CWA – BUNCO PARTY
September 6, 2022
-
Sacred Heart & St Gerard catholic Women's Association are calling all BUNCO players to come join the fun on Saturday OCTOBER 15th, 2022. Doors open @ 11AM- Games start @NOON. Located in the Sacred Heart Social Hall.  998 Father Donlon Dr. (US1), New Smyrna Beach. $15.00 per person (includes lunch). Tickets are available at the … Read More...

CWA – BUNCO PARTY
View All Upcoming Events…