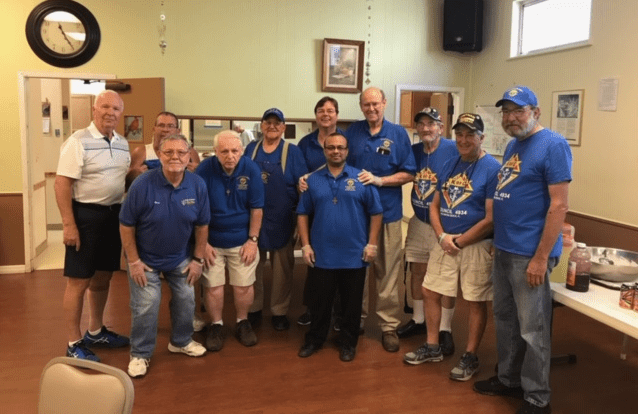 KofC Support the Community Hot Meals Program
May 2, 2019
-
Last Monday the Knights of Columbus were hard at work devoting there time volunteering, preparing and serving meals at the First Methodist Church in New Smyrna to those in need. Blessings to the Knights of Columbus for all there hard work and dedication to the community. Were God guides, He provides , Isaiah 58:11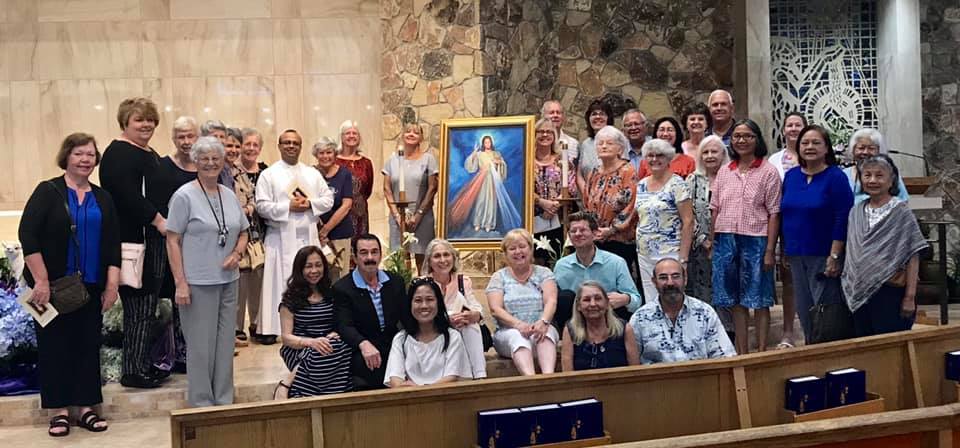 Divine Mercy Sunday
April 30, 2019
-
God chose these two very special people Esper & Frank Radosta to make sure that this Prayer Service would continue every year here at Sacred Heart. May God Bless you both!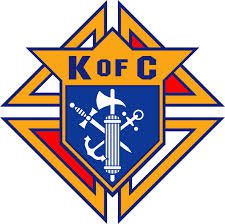 Lenten Fish Dinners
February 11, 2019
-
 FISH FRY  FRIDAY'S during Lent begins March 8, 2019 between 4:00pm—7:00pm located in the Sacred Heart Social Hall. Dinners are $9.00. Also specialty soups every week for only $5.00. Beer Battered Fried Fish, French Fries, Cole Slaw, Hush Puppies & Drink. Soup available for additional charge.  DONATIONS OF BAKED GOODS ARE GREATLY NEEDED!!!            
View All Recent Events…
Upcoming Events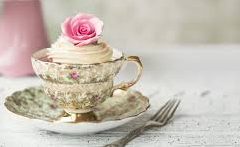 CCW – Tea Party
September 18, 2019
-
Please join us on Saturday, Sept 28, 2019 from 11am – 2pm in the Parish Social Hall for an afternoon of  fun, food and fellowship here at Sacred Heart!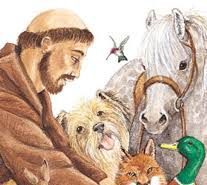 Blessing of the Animals
September 17, 2019
-
Please join us on Friday October 4, 2019 at 11:45am for Blessing of the Animals in front of the Fr. Browne Prayer Garden. Help us celebrate this custom in remembrance of St. Francis of Assisi's love for all creatures.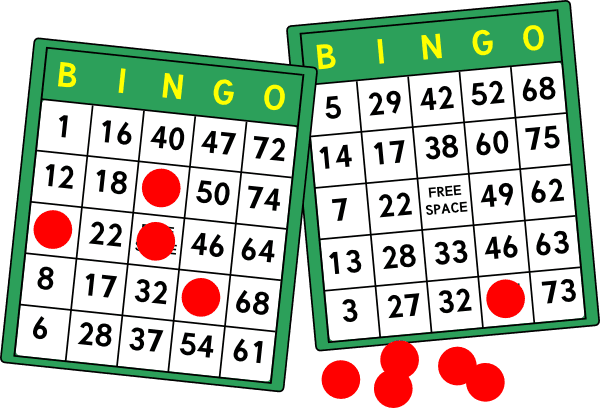 MONDAY NIGHT BINGO!
May 16, 2019
-
Lets spread the word!!! BINGO!!! CONTINUES! Get your dabbers ready Bingo  MONDAY NIGHT . Doors open at 4pm, Early Birds at 6:00 and Reg Games at 6:30pm. Kitchen opens at 5pm. Call the parish office for more info – 386-428-6426 GREAT PRIZES, PAYOUTS AND LOTS OF FUN!!!!
View All Upcoming Events…