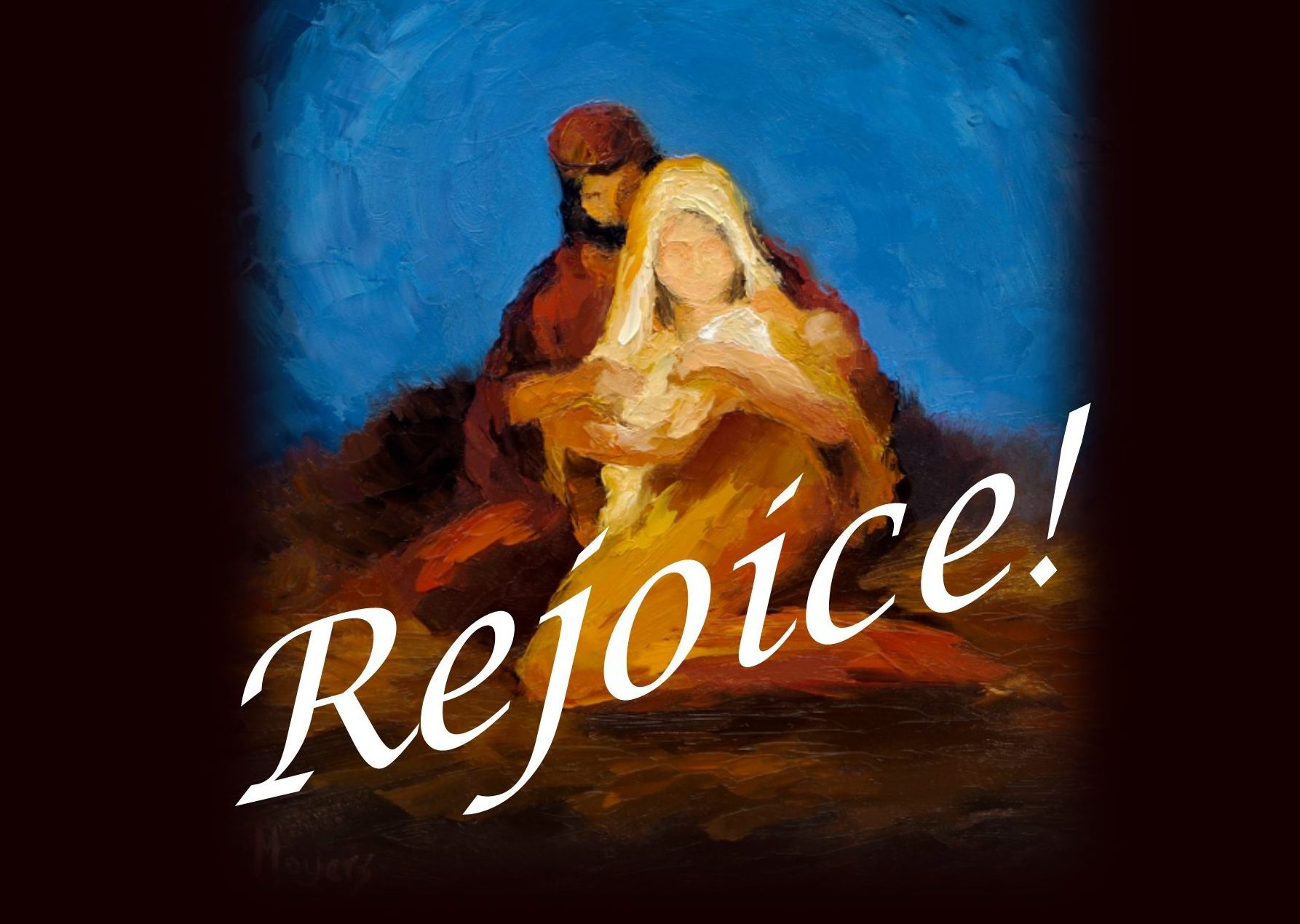 Many thanks to all!
December 28, 2018
-
Our Liturgy committee wishes to say thank you to all those who joined us on our journey through Advent walking with Mary. We pray that our program has made a difference on how you will welcome Jesus our savior and we pray that it is only the beginning of our spiritual growth as a faith … Read More...

Many thanks to all!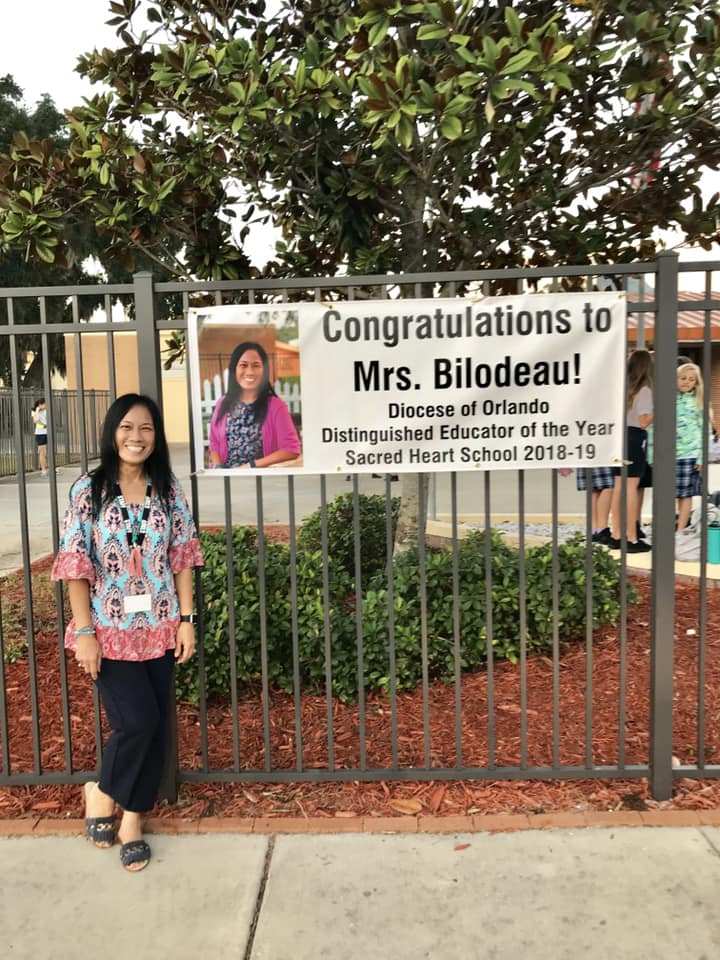 Congrats!! Maria Bilodeau
November 2, 2018
-
Much love and blessing to our favorite Religious Ed teacher Maria Bilodeau  who received the Distinguished Educator  of the Year Award from the Diocese of Orlando. Thank you for your love and dedication that you extent to our School and Parish.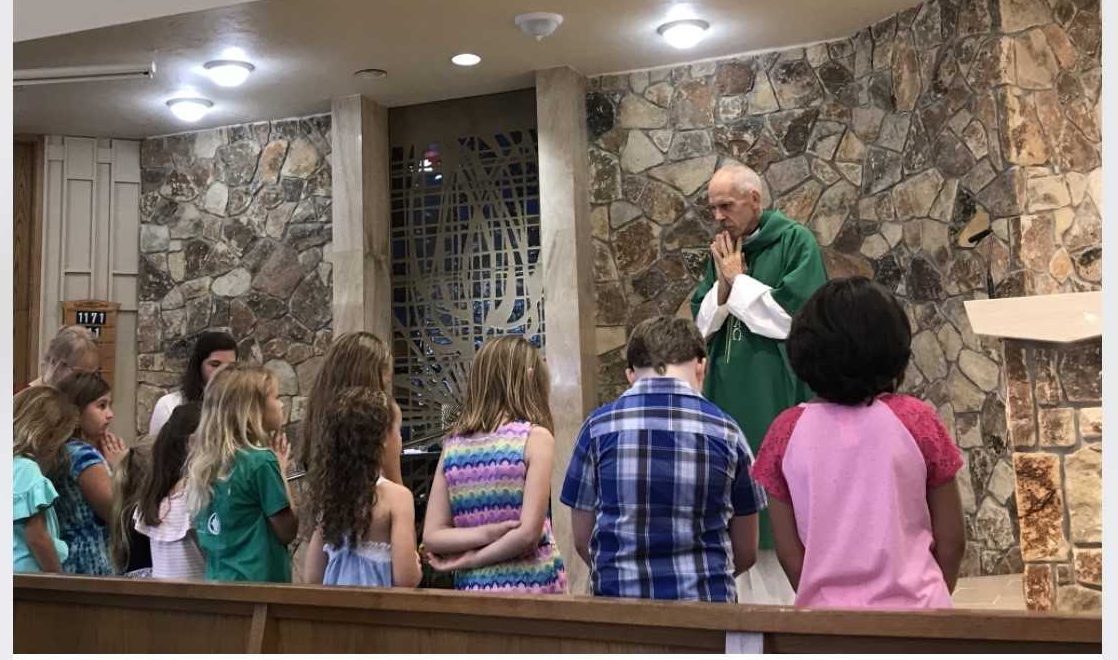 SACRED HEART STUDENTS LED PARISH COMMUNITY TO A BEAUTIFUL MASS
October 9, 2018
-
Every family is called to be a place of prayer, service, and love – a little Church of the home.  Families naturally do this day-by-day in their lives.  However, it is such a beautiful and sacred sight to see families come to Church together on Sundays just in the case of Sacred Heart Catholic School … Read More...

SACRED HEART STUDENTS LED PARISH COMMUNITY TO A BEAUTIFUL MASS
View All Recent Events…
Upcoming Events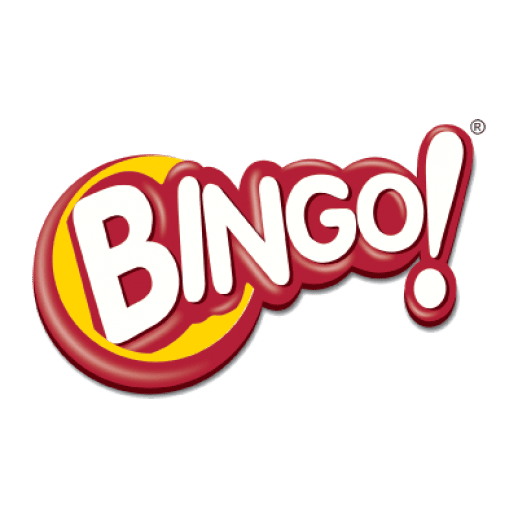 ATTENTION!!!!! FRIDAY AFTERNOON BINGO!!!! Jan 4, 2019
December 12, 2018
-
Lets spread the Word!!!  Friday afternoon BINGO continues JAN 4th. Doors open at 11am, Games start at 12:00pm. Kitchen opens 11:00am. DON'T FORGET!  MONDAY NIGHT BINGO!!! Doors open at 4pm, Early Birds at 6:00 and Reg Games at 6:30pm. Kitchen opens at 5pm. Please call the parish office for more info – 386-428-6426 GREAT PRIZES, PAYOUTS AND LOTS … Read More...

ATTENTION!!!!! FRIDAY AFTERNOON BINGO!!!! Jan 4, 2019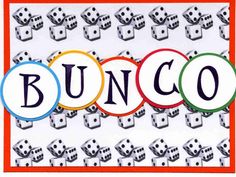 BUNCO PARTY! January 26, 2019
December 2, 2018
-
Mark your calendars and Join us for an afternoon of FUN, FOOD & PRIZES!!! Sacred Heart Church Social Hall , 998 Fr. Donlan Dr. (US 1), New Smyrna Beach Saturday, January 26, 2019 doors open @ 11:00am – Games start at 12:00 pm. Cost is $10.00 per Person(Includes lunch). Tickets can be purchased at the … Read More...

BUNCO PARTY! January 26, 2019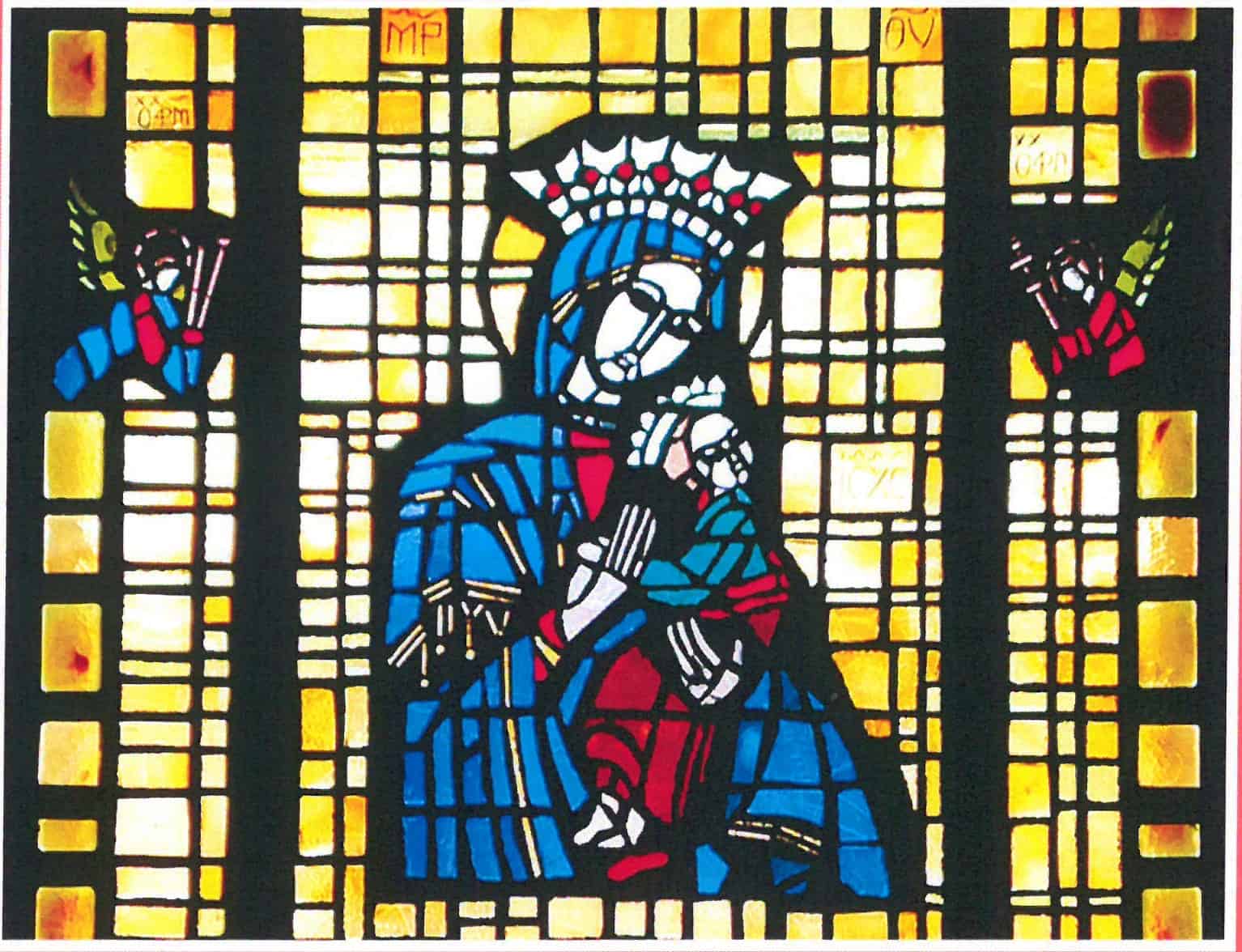 The Legion of Mary
June 27, 2016
-
The Legion of Mary is one of the largest lay apostolic movements in the world. Sacred Heart is home to Our Lady of Perpetual Help Presidium which happens to be the oldest in our diocese. Are you interested in increasing in holiness through the imitation of the virtues of Mary, to foster a deeper devotion … Read More...

The Legion of Mary
View All Upcoming Events…