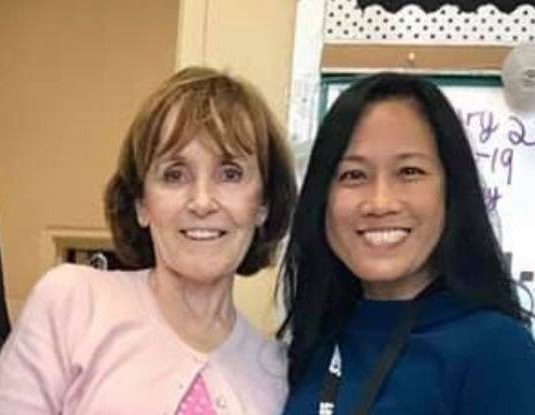 Sylvia Roy McCormick, one of Catechist Magazine's 10 honorees
January 21, 2020
-
It is my honor to be side by side serving our Church and community with Mrs. Sylvia Roy McCormick, one of the Catechists Magazine's 20 honorees. If you haven't already read the January issue of Catechist Magazine, you have to do so! One of the top 20 Catechists in our country is right here at … Read More...

Sylvia Roy McCormick, one of Catechist Magazine's 10 honorees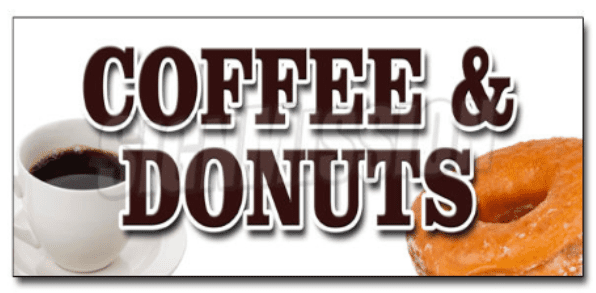 Continues after the 9:00am Mass
January 2, 2020
-
Parishioners gathered after the 9am Mass at the social hall to share fellowship and conversation over coffee and doughnuts. Come join the group each Sunday morning. It's a great way to get to know your fellow parishioners and make new and lasting friendships. If you would like to help volunteer or support this wonderful ministry … Read More...

Continues after the 9:00am Mass
View All Recent Events…
Upcoming Events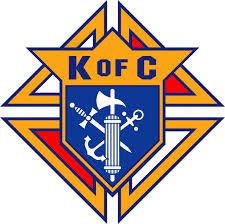 KofC – Valentines Dinner Dance
February 2, 2020
-
Join us on Saturday February 15, 2020 for a great night of food and dancing to all of favorite oldie hits. Please contact the Parish office for further info and to purchase tickets!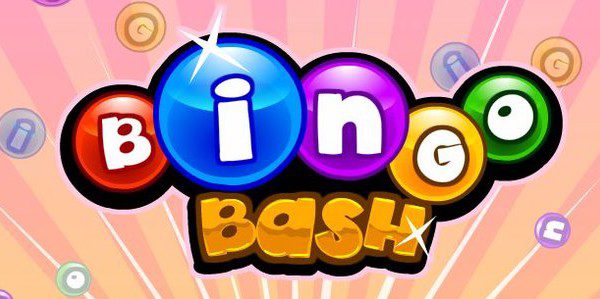 BINGO BASH – FEB 29TH
February 1, 2020
-
Lets spread the Word!!!  SACRED HEART ANNUAL BINGO BASH!!!. SATURDAY  FEB 29TH, 2020 Doors open at 9:00am, Games start at 11:00pm. Lunch provided !! $10.00 ENTRY FEE (Reserves you a Spot) Packages: Purchased at the Door!!! Please call the parish office for more info – 386-428-6426 GREAT PRIZES, PAYOUTS AND LOTS OF FUN!!!!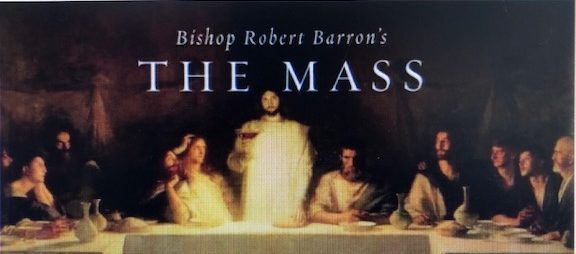 Our Lenten Journey thru "THE MASS"
January 31, 2020
-
Join us here at Sacred Heart & St. Gerard Mission and take a walk through the Liturgy with Bishop Barron and you'll be transformed through insights on this most privileged and intimate encounter with our Lord Jesus Christ. Please click on the link below! SACRED HEART 6 consecutive Mondays beginning on March 2nd at 7:00pm … Read More...

Our Lenten Journey thru "THE MASS"
View All Upcoming Events…