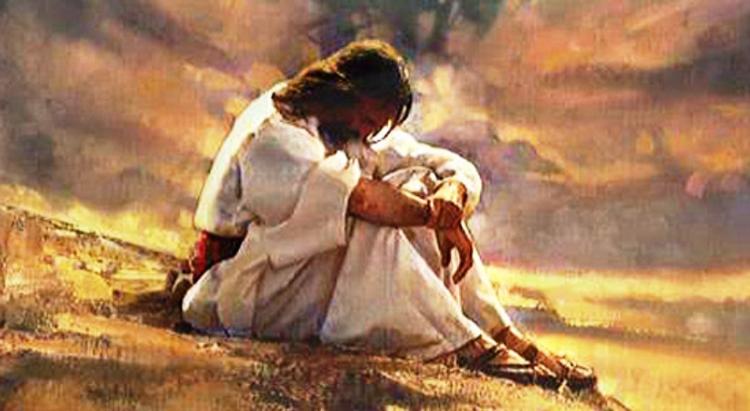 JOIN US—Every Friday during Lent
March 15, 2019
-
FOR OUR EXPANDED LENTEN JOURNEY at Sacred Heart The program begins each Friday in Lent with a Benediction service at 6:45 PM in the Chapel, which will close the normal Friday Adoration period. The Benediction service will be followed by a brief presentation on a Lenten topic. This, in turn, will conclude with a period … Read More...

JOIN US—Every Friday during Lent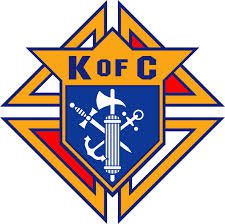 Lenton Fish Dinners
February 11, 2019
-
 FISH FRY  FRIDAY'S during Lent begins March 8, 2019 between 4:00pm—7:00pm located in the Sacred Heart Social Hall. Dinners are $9.00. Also specialty soups every week for only $5.00. Beer Battered Fried Fish, French Fries, Cole Slaw, Hush Puppies & Drink. Soup available for additional charge.  DONATIONS OF BAKED GOODS ARE GREATLY NEEDED!!!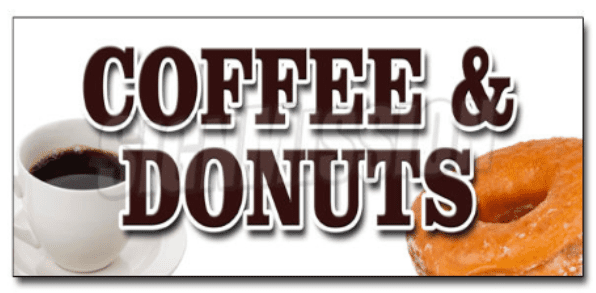 Continues after the 9:00am Mass
February 2, 2019
-
Parishioners gathered after the 9am Mass at the social hall to share fellowship and conversation over coffee and doughnuts. Come join the group each Sunday morning. It's a great way to get to know your fellow parishioners and make new and lasting friendships. If you would like to help volunteer or support this wonderful ministry … Read More...

Continues after the 9:00am Mass
View All Recent Events…
Upcoming Events
St. Patrick's Day Celebration! March 16, 2019
February 10, 2019
-
Knights of Columbus  will host a traditional St. Patrick's Day Corn Beef and Cabbage Dinner on March 16, 2019 from 5:00pm – 8:00pm in the Social Hall." SPECIAL" IRISH BREW AVAILABLE! Music by the fabulous Joey Okie. Tickets are $15.00ea and are available after Mass, Parish Office or from any K of C Member.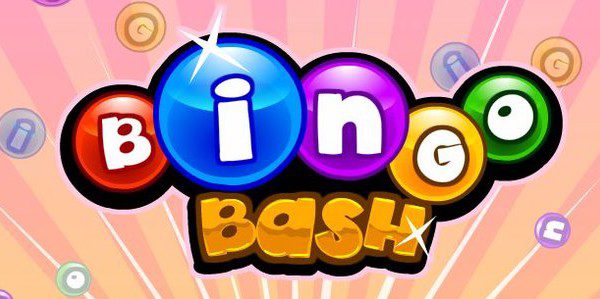 BINGO BASH – MARCH 23rd
February 9, 2019
-
Lets spread the Word!!!  SACRED HEART ANNUAL BINGO BASH!!!. SATURDAY  March 23, 2019 Doors open at 9:00am, Games start at 11:00pm. Lunch provided !! $10.00 ENTRY FEE (Reserves you a Spot) Packages: Purchased at the Door!!! Please call the parish office for more info – 386-428-6426 GREAT PRIZES, PAYOUTS AND LOTS OF FUN!!!!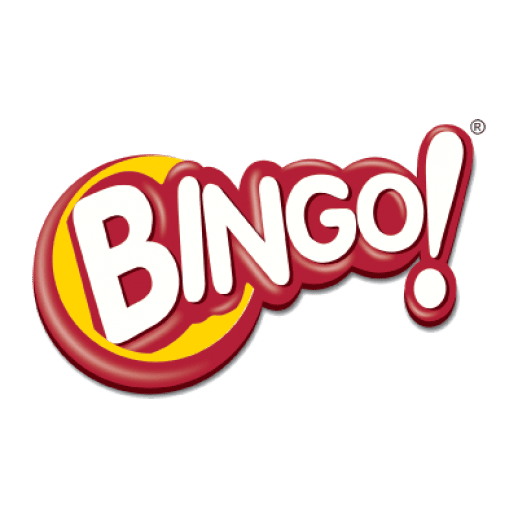 ATTENTION!!!!! FRIDAY AFTERNOON BINGO!!!! Jan 4, 2019
December 12, 2018
-
Lets spread the Word!!!  Friday afternoon BINGO continues JAN 4th. Doors open at 11am, Games start at 12:00pm. Kitchen opens 11:00am. DON'T FORGET!  MONDAY NIGHT BINGO!!! Doors open at 4pm, Early Birds at 6:00 and Reg Games at 6:30pm. Kitchen opens at 5pm. Please call the parish office for more info – 386-428-6426 GREAT PRIZES, PAYOUTS AND LOTS … Read More...

ATTENTION!!!!! FRIDAY AFTERNOON BINGO!!!! Jan 4, 2019
View All Upcoming Events…