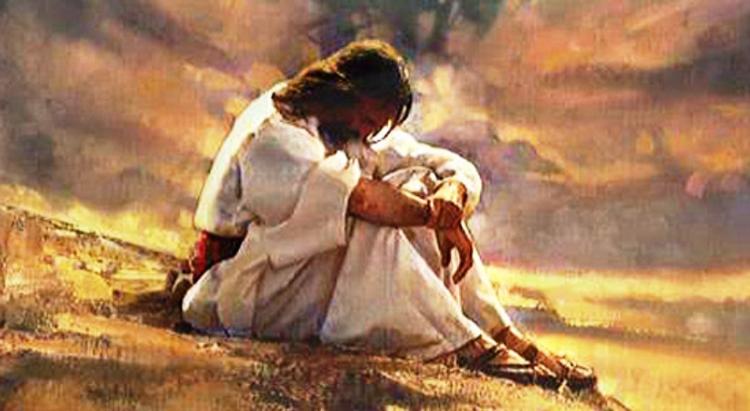 JOIN US—Every Friday during Lent
March 15, 2019
-
FOR OUR EXPANDED LENTEN JOURNEY at Sacred Heart The program begins each Friday in Lent with a Benediction service at 6:45 PM in the Chapel, which will close the normal Friday Adoration period. The Benediction service will be followed by a brief presentation on a Lenten topic. This, in turn, will conclude with a period … Read More...

JOIN US—Every Friday during Lent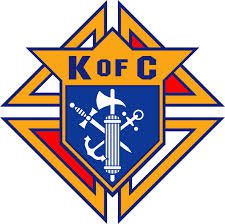 Lenton Fish Dinners
February 11, 2019
-
 FISH FRY  FRIDAY'S during Lent begins March 8, 2019 between 4:00pm—7:00pm located in the Sacred Heart Social Hall. Dinners are $9.00. Also specialty soups every week for only $5.00. Beer Battered Fried Fish, French Fries, Cole Slaw, Hush Puppies & Drink. Soup available for additional charge.  DONATIONS OF BAKED GOODS ARE GREATLY NEEDED!!!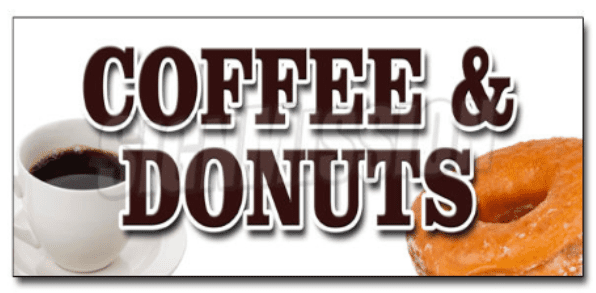 Continues after the 9:00am Mass
February 2, 2019
-
Parishioners gathered after the 9am Mass at the social hall to share fellowship and conversation over coffee and doughnuts. Come join the group each Sunday morning. It's a great way to get to know your fellow parishioners and make new and lasting friendships. If you would like to help volunteer or support this wonderful ministry … Read More...

Continues after the 9:00am Mass
View All Recent Events…
Upcoming Events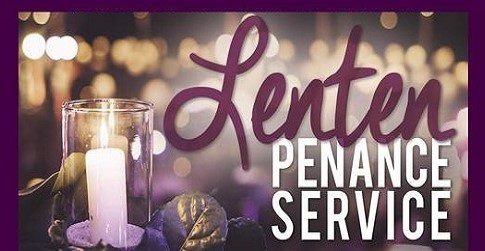 Lenten Penance Service
March 23, 2019
-
Will be held at Sacred Heart on Thursday April 11th at 7:00pm. St. Gerard's Penance Service will be on Wednesday APRIL 10th immediately following the 9:00 a.m. Mass.  A perfect opportunity to receive the Sacrament of Reconciliation before Holy Week.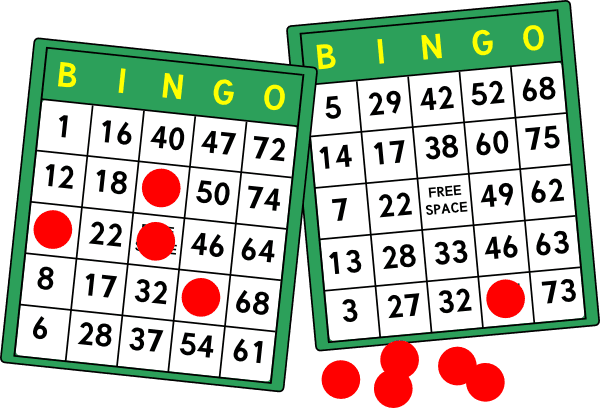 ATTENTION!!!!! FRIDAY AFTERNOON BINGO!!!!
March 12, 2019
-
Lets spread the Word!!!  Friday afternoon BINGO continues. Doors open at 11am, Games start at 12:00pm. Kitchen opens 11:00am. DON'T FORGET!  MONDAY NIGHT BINGO!!! Doors open at 4pm, Early Birds at 6:00 and Reg Games at 6:30pm. Kitchen opens at 5pm. Please call the parish office for more info – 386-428-6426 GREAT PRIZES, PAYOUTS AND LOTS OF FUN!!!!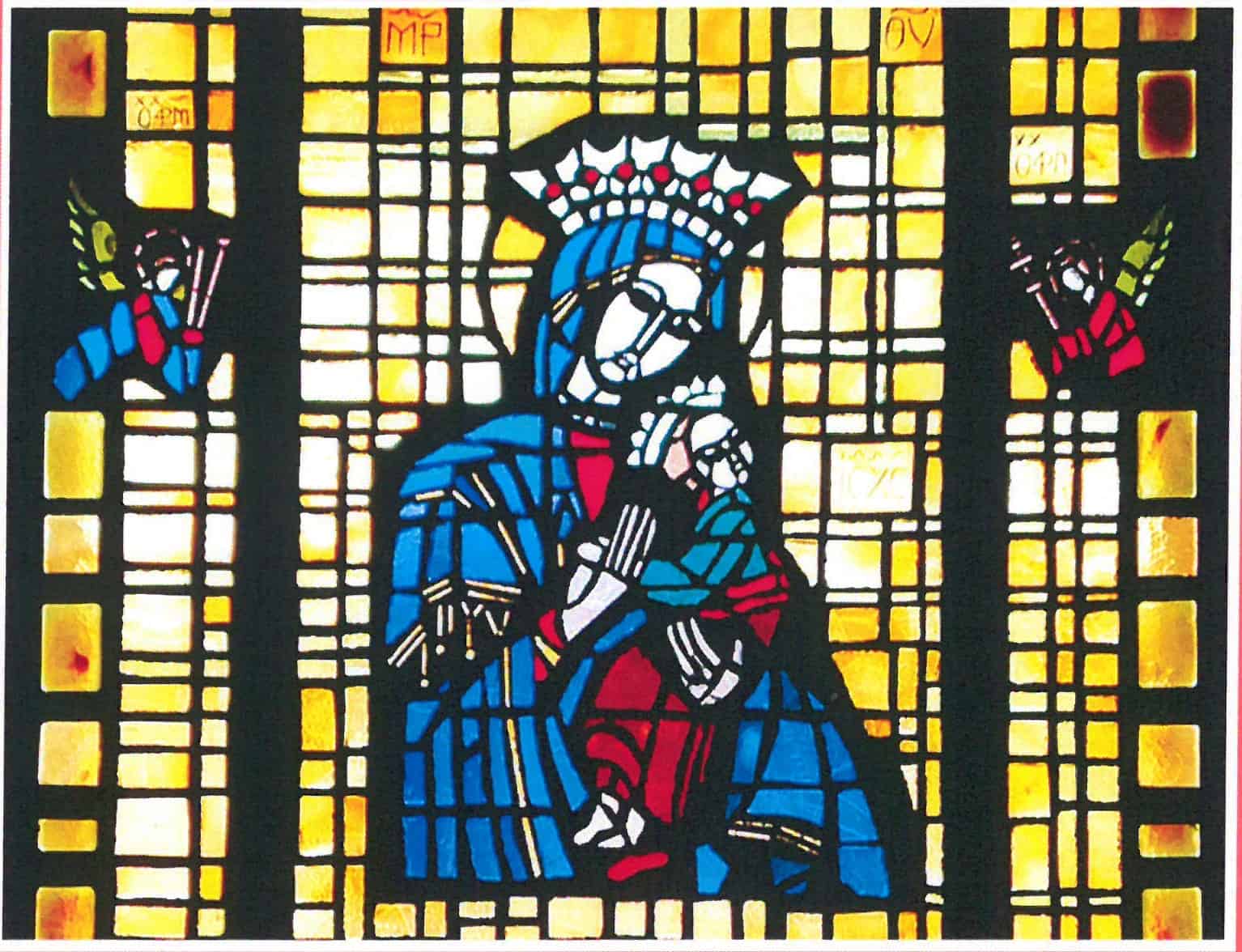 The Legion of Mary
March 2, 2019
-
The Legion of Mary is one of the largest lay apostolic movements in the world. Sacred Heart is home to Our Lady of Perpetual Help Presidium which happens to be the oldest in our diocese. Are you interested in increasing in holiness through the imitation of the virtues of Mary, to foster a deeper devotion … Read More...

The Legion of Mary
View All Upcoming Events…