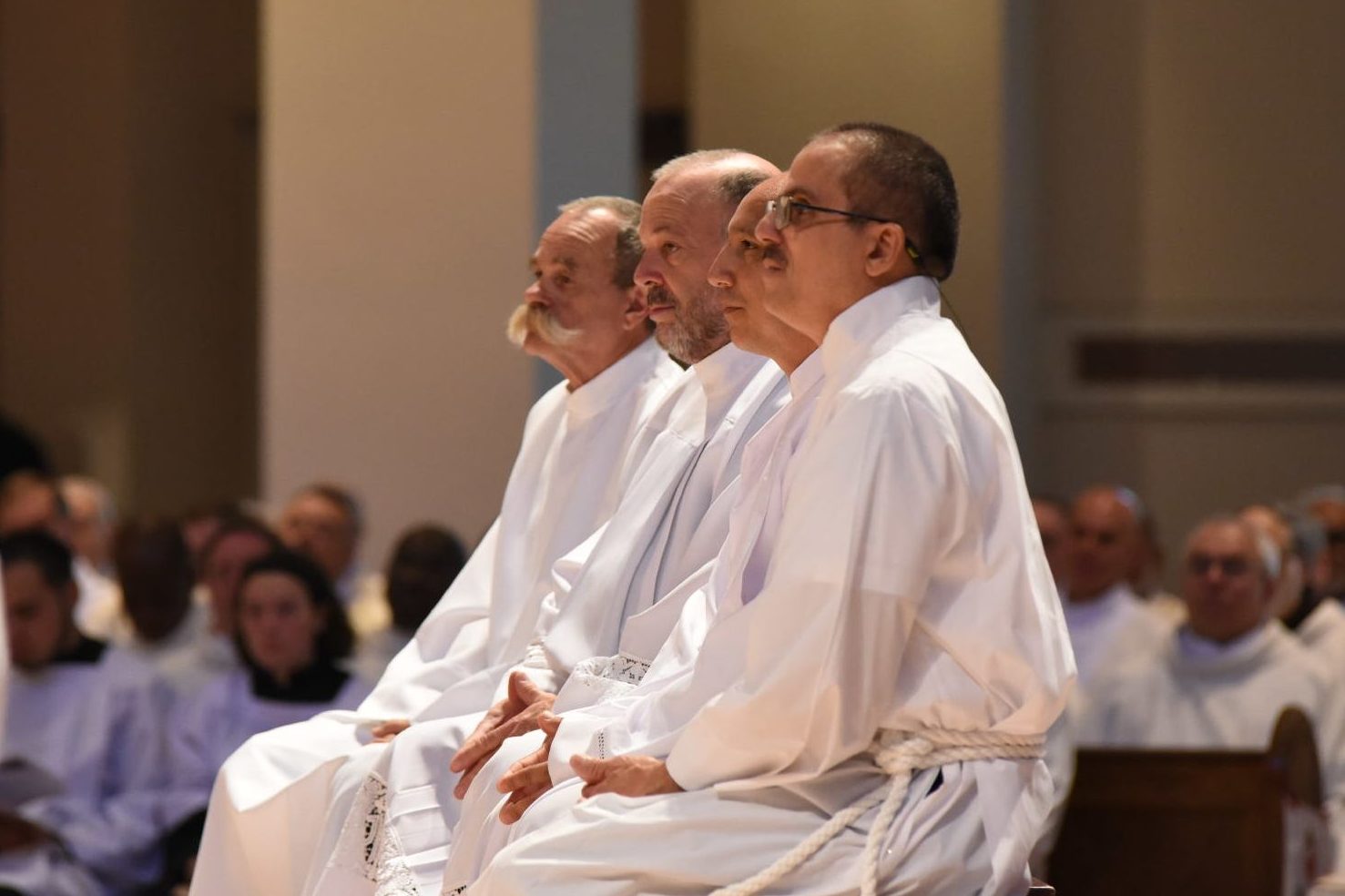 Lou Bartos – Ordination
June 20, 2018
-
Saturday June 9th was a joyous day in the life of Sacred Heart, St. Gerard and the Bartos family. We celebrated Lou's ordination to the order of Deacons at the Basilica of the National Shrine of Mary Queen of the Universe. Parishioners enjoyed fellowship and dinner with Lou and Kathy that evening in celebration of … Read More...

Lou Bartos – Ordination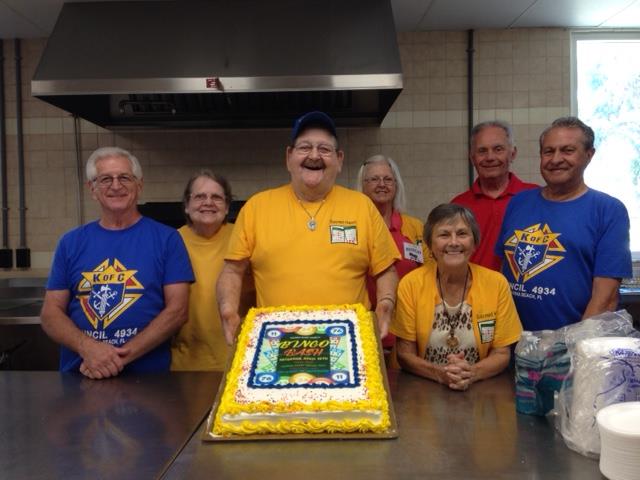 BINGO BASH!!!
April 16, 2018
-
Saturdays BINGO BASH was a great success!!!!!! Thanks to all the Players,  Volunteers and a special shout out to the Knights of Columbus for helping out in the kitchen and serving lunch. Also there generous donation of prizes. Lots of our players stayed an extra week just to come to the Bingo Bash! We have a … Read More...

BINGO BASH!!!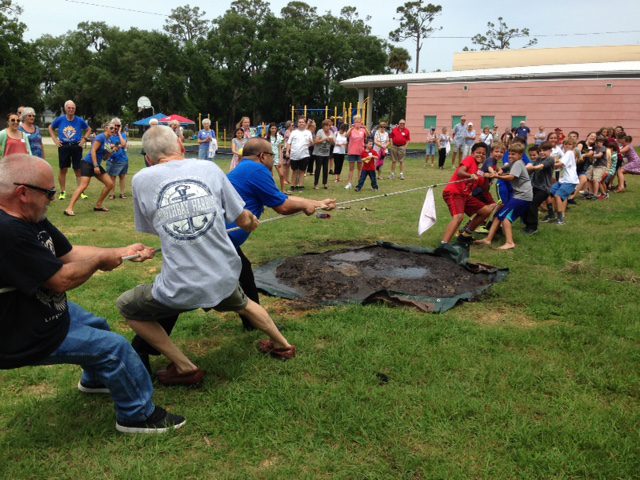 SPRING PARISH PICNIC 2018
April 16, 2018
-
Nearly 300 parishioners and friends attended today's Parish Picnic. Thank you Fr. Tom Burke  C.Ss.R. & Knights of Columbus for organizing this picnic. Today allowed those present to know one another, enjoy Gino's music, enjoy the food, and just relax and chill out. Thanks Knights of Columbus and CCW for supporting our parish.
View All Recent Events…
Upcoming Events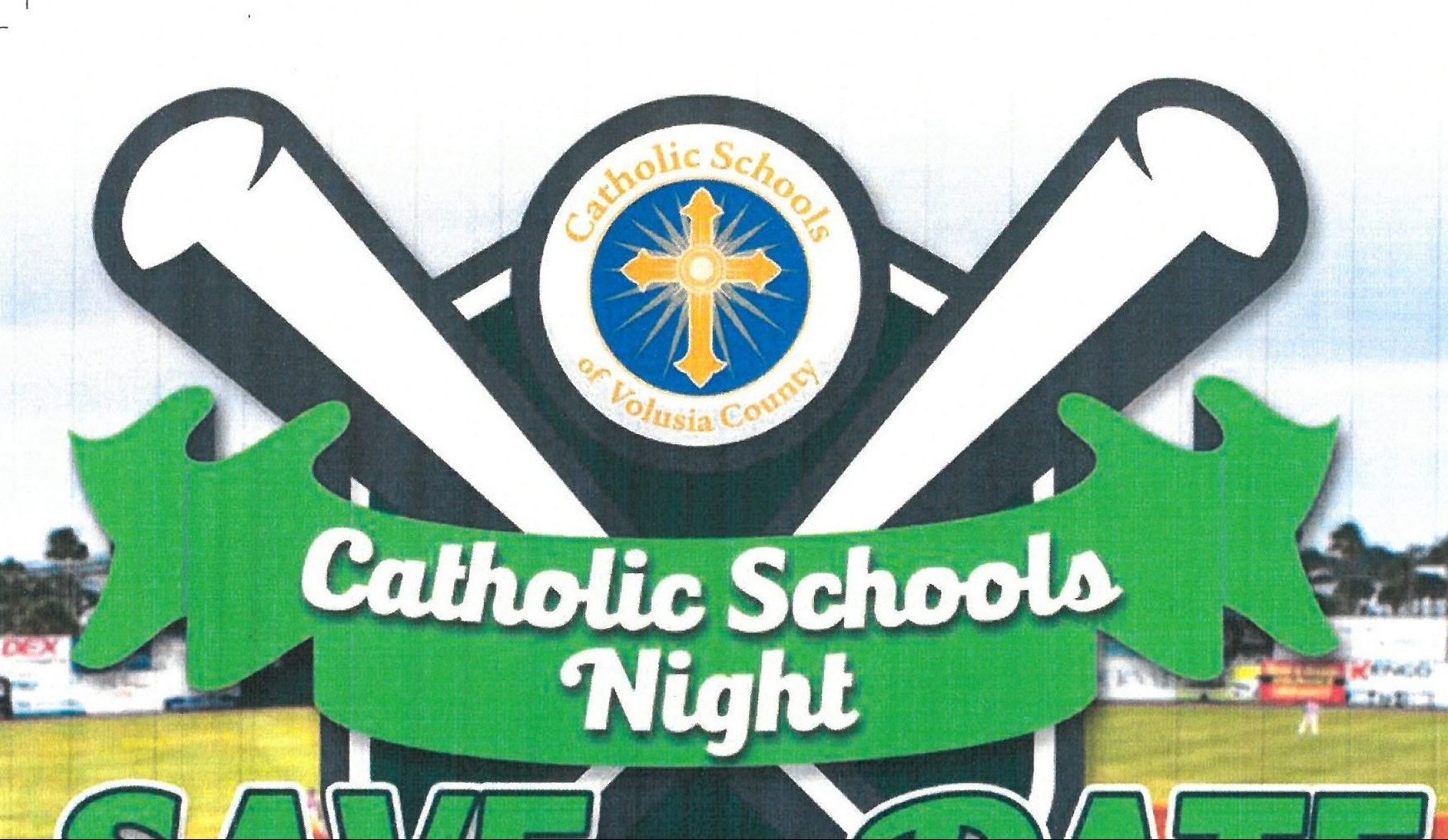 Catholic Schools Night at the Ballpark!
August 1, 2018
-
SHOW YOUR SCHOOL SPIRIT!!  Join Sacred Heart School at Daytona Jackie Robinson Ballpark and show your school SPIRIT!! For more info please click on the link below!!! Catholic school Baseball flyer_2018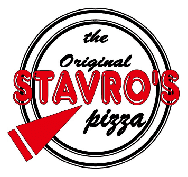 Sacred Heart Benefit Night at Stavro's
July 29, 2018
-
STAVRO'S Pizza Restaurant Sacred Heart Benefit Night Second Tuesday of every month to CCW (Council of Catholic Women) We appreciate her generosity. Hope to see you on Tuesday, August 14, 2018  from 5:00 to 9:00 pm Stavro's Pizza Restaurant,  800 No. Dixie Freeway, NSB.  10% of proceeds come back to Sacred Heart to benefit our Projects … Read More...

Sacred Heart Benefit Night at Stavro's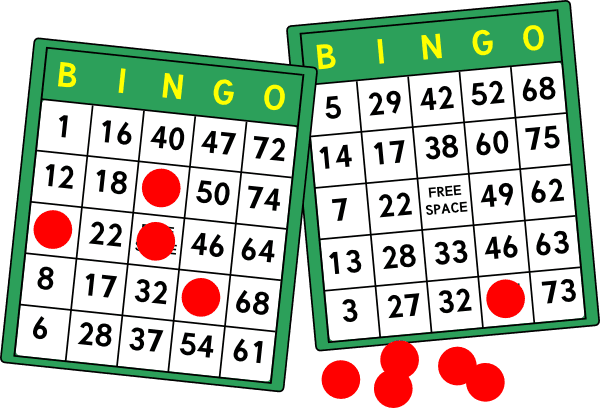 MONDAY NIGHT BINGO!
July 16, 2018
-
Lets spread the word!!! BINGO!!! CONTINUES! Get your dabbers ready Bingo  MONDAY NIGHT . Doors open at 4pm, Early Birds at 6:00 and Reg Games at 6:30pm. Kitchen opens at 5pm. Call the parish office for more info – 386-428-6426 GREAT PRIZES, PAYOUTS AND LOTS OF FUN!!!!
View All Upcoming Events…