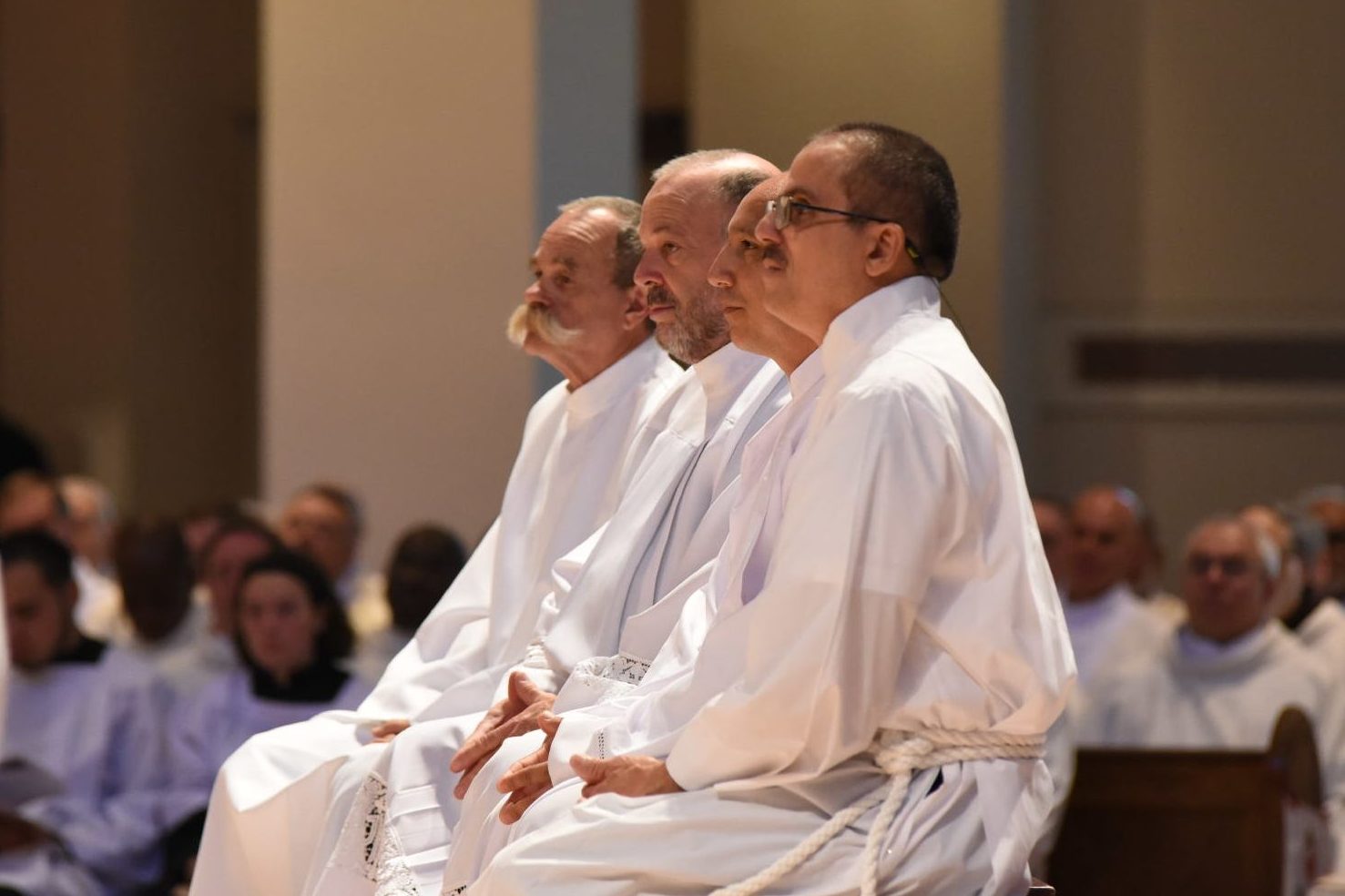 Lou Bartos – Ordination
June 20, 2018
-
Saturday June 9th was a joyous day in the life of Sacred Heart, St. Gerard and the Bartos family. We celebrated Lou's ordination to the order of Deacons at the Basilica of the National Shrine of Mary Queen of the Universe. Parishioners enjoyed fellowship and dinner with Lou and Kathy that evening in celebration of … Read More...

Lou Bartos – Ordination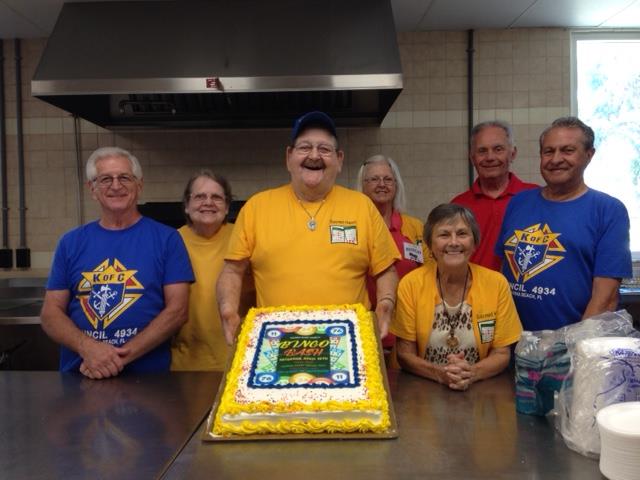 BINGO BASH!!!
April 16, 2018
-
Saturdays BINGO BASH was a great success!!!!!! Thanks to all the Players,  Volunteers and a special shout out to the Knights of Columbus for helping out in the kitchen and serving lunch. Also there generous donation of prizes. Lots of our players stayed an extra week just to come to the Bingo Bash! We have a … Read More...

BINGO BASH!!!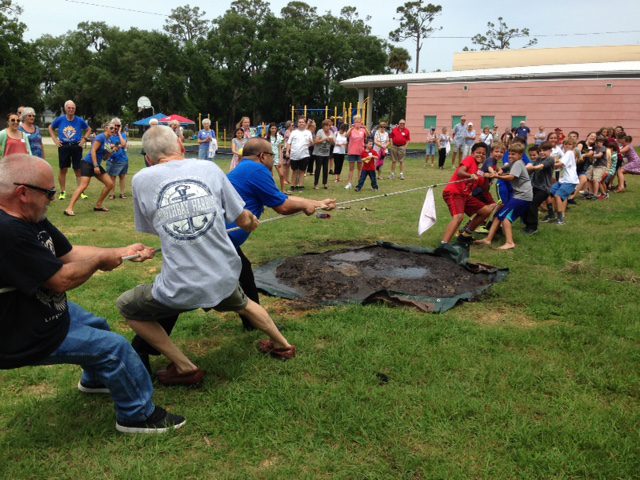 SPRING PARISH PICNIC 2018
April 16, 2018
-
Nearly 300 parishioners and friends attended today's Parish Picnic. Thank you Fr. Tom Burke  C.Ss.R. & Knights of Columbus for organizing this picnic. Today allowed those present to know one another, enjoy Gino's music, enjoy the food, and just relax and chill out. Thanks Knights of Columbus and CCW for supporting our parish.
View All Recent Events…
Upcoming Events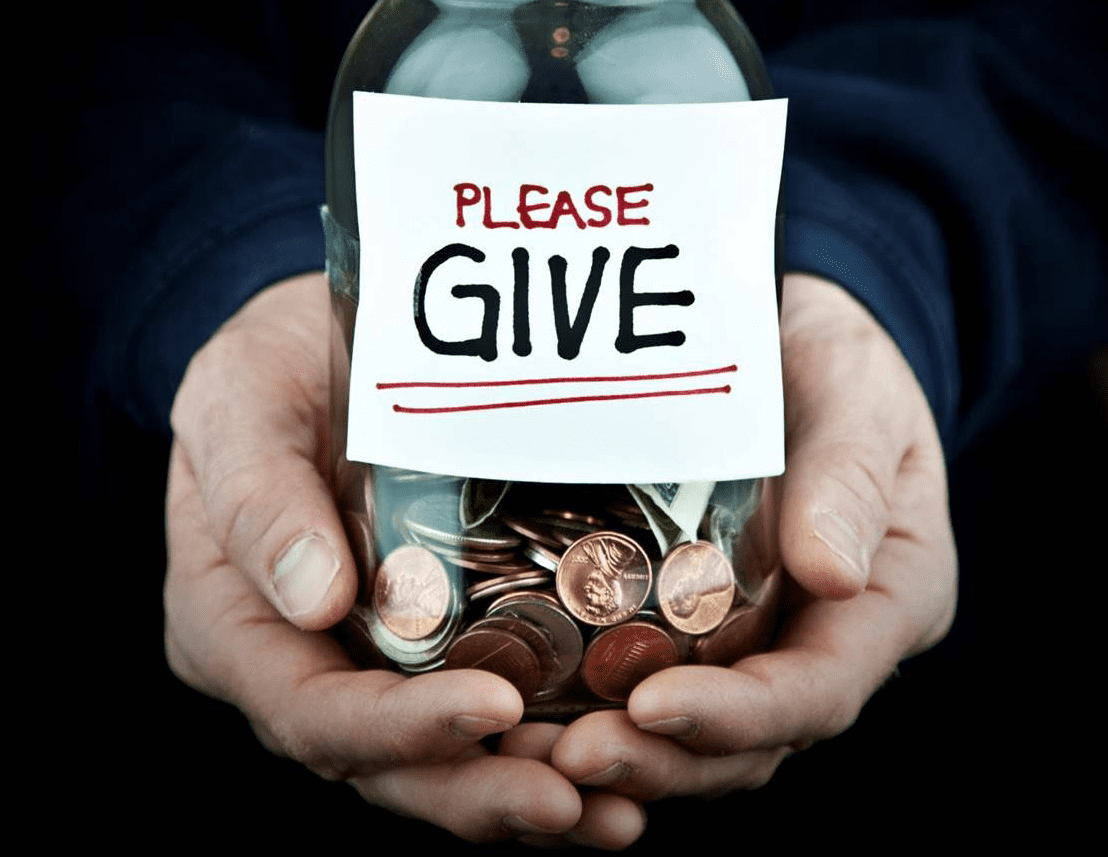 SOCIETY OF ST VINCENT de PAUL "BEGGING AT THE DOOR" JUNE 23-24
June 17, 2018
-
Members of St. Vincent de Paul will be "Begging at the Door" after all Masses at Sacred Heart and St. Gerard's on  JUNE 23-24,  2018. Donations help our neighbors in S.E. Volusia County. Your continued generosity is gratefully appreciated.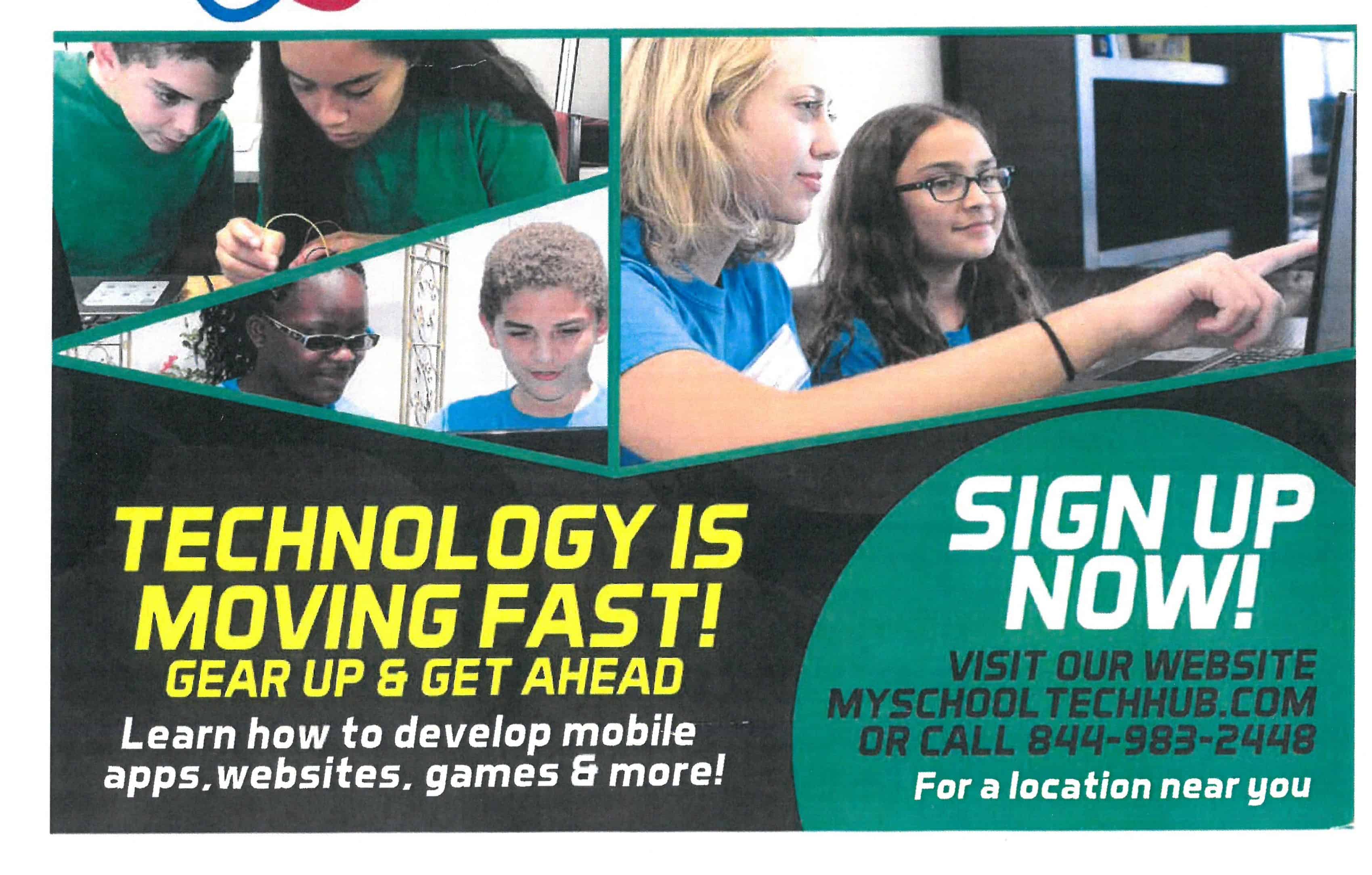 SHS-SUMMER TECH CAMP-JUNE 25-29
June 16, 2018
-
Sacred Heart School will be offering a Summer Tech Camp starting on June 25-29 from 9am-3pm for children 7-15 yrs. To register  or for further information please contact Maria Bilodeau at 386-428-6426 or email mbilodeau@sacredheartcatholic.com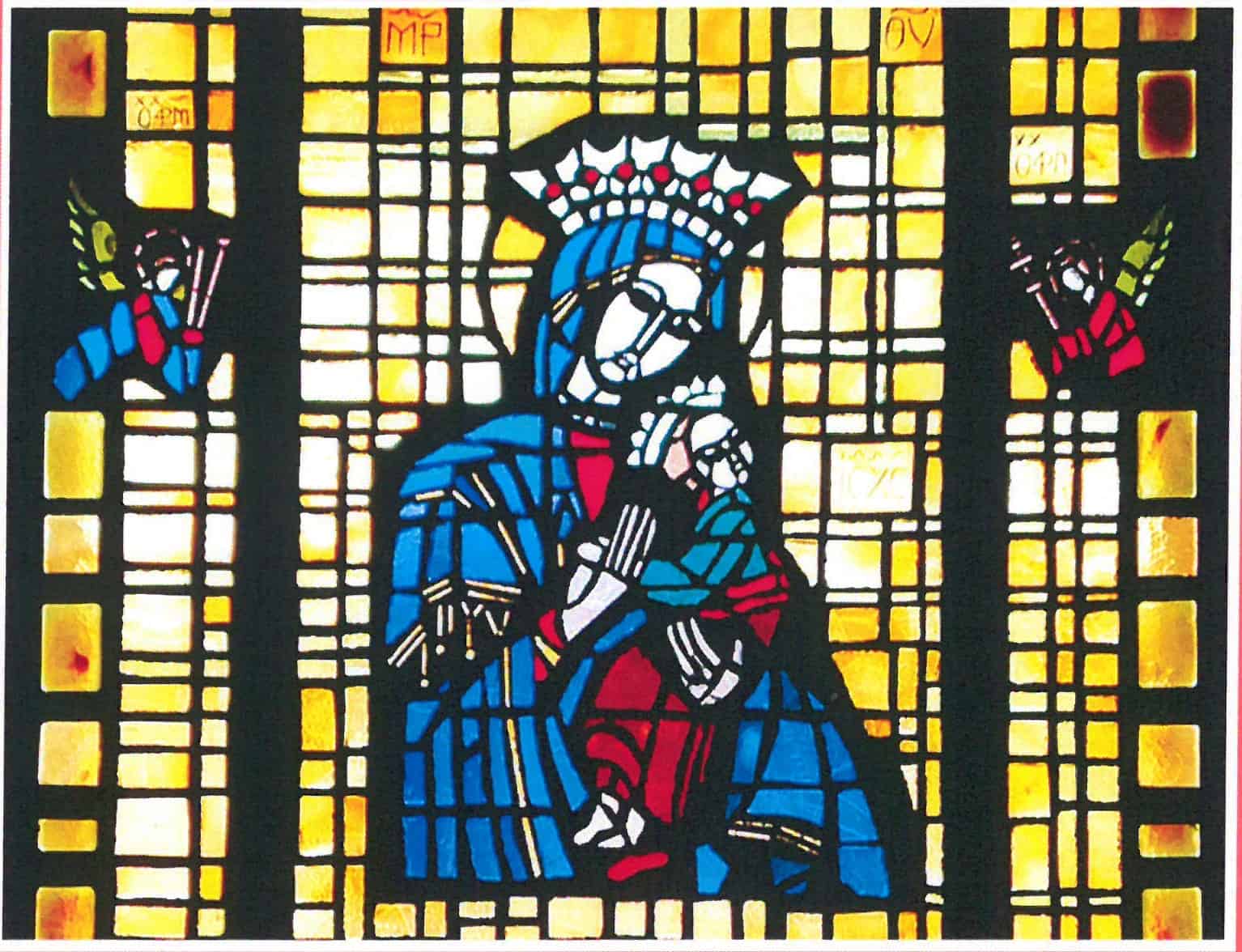 The Legion of Mary
June 27, 2016
-
The Legion of Mary is one of the largest lay apostolic movements in the world. Sacred Heart is home to Our Lady of Perpetual Help Presidium which happens to be the oldest in our diocese. Are you interested in increasing in holiness through the imitation of the virtues of Mary, to foster a deeper devotion … Read More...

The Legion of Mary
View All Upcoming Events…